Rajasthan is a place where Fairy-tales come to life.
From legendary palaces and magnificent forts to rich heritage and entrancing festivals, Rajasthan is truly India's Gem. Discover the land of maharajas, great architecture, and colourful culture on your vacation.
The Town of Havellis of Grandeur and Architectural Marvels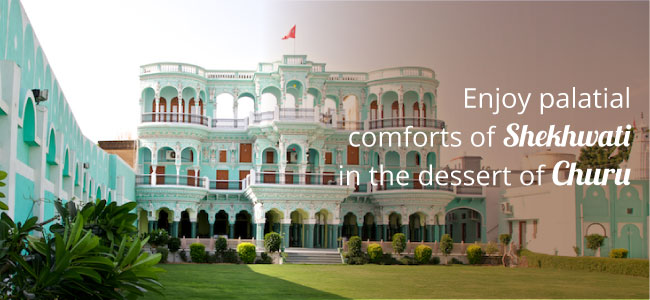 Experience the mural paintings on lime plasters, intricately designed glass and gold work on the grand shekhawatis in the Churu desert, and endangered species of black buck. Explore all that Churu has to offer.
The City of Enchanting Temples and Rich Culture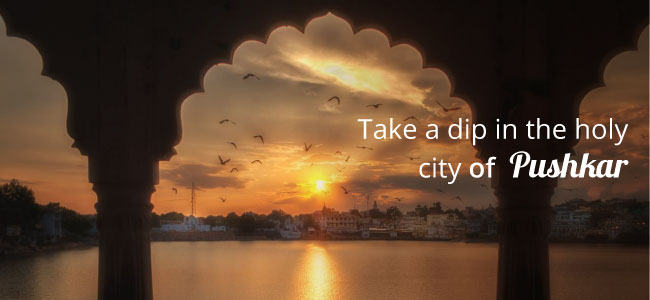 Feel the essence of the calm and peaceful spiritual atmosphere, colourful festivals, and vibrant culture. Take a trip down to the holy city of Pushkar.
The City of Elegant Forts of Art and Architecture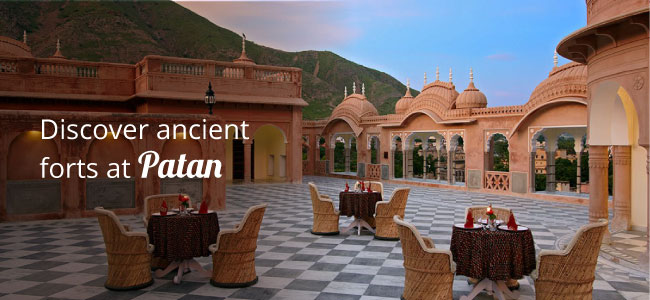 Explore the city of ancient forts of grandeur, splendid architectural marvels depicting the wealthy living of Rajput's, and heart-warming hospitality. Experience Patan at its best on your next trip.
The City of Splendour and Royal Hospitality
Visit the city of grand forts that reflects the royal lifestyle of the ancient rathode, exciting safaris, alluring culture, and the essence of traditions. Explore the city known as an 'evergreen oasis in the desert'.
The City of Glittering Luxurious Forts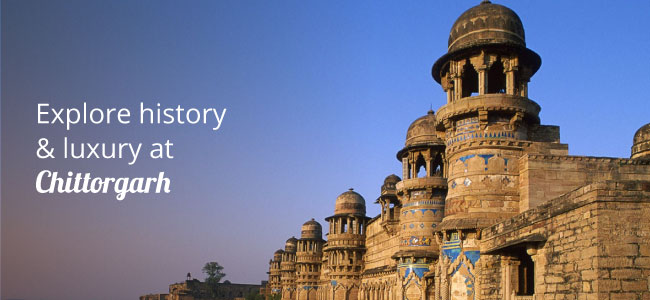 Discover the city of thunderous history, luxurious forts and palaces, and stunning vicinity of famous attractions. Discover Rajasthan's largest fort complex, named Chittorgarh.
Discover over 100 Handpicked Reasons for a Break at TripOffBeat.com