Festive Delight
To celebrate, all you need is the loving company of your near and dear ones, ideal locations with beautiful surroundings and lot of fun things to do. At Tripoffbeat, we offer you customized vacation packages, choice of the most amazing and offbeat locations, stay at the most luxurious resorts, along with the utmost care and best services. So, stop worrying about planning your family vacation this festive season and leave it all to us. Create beautiful memories this festive season with your loved ones and create magical bonds. We are here to help you celebrate life this festive season. Contact us today.
Uttarakhand
57 Holiday places
Madhya Pradesh
28 Holiday places
Rajasthan
62 Holiday places
New Year 2019
Each New Year brings along beautiful memories of the year left behind and a starry eyed hope for a better future. There are different ways of celebrating New Year's Eve that various people tend to lean towards – an action-packed eve party, bonding time with family, and some alone time cozying up in a blanket with a hot drink in hand watching the celebration on television. No matter how you prefer to celebrate your New Year, travelling to exciting, relaxing, or exotic destinations makes it even more special. So, grab your backpacks and prepare yourself to enjoy this New Year by celebrating in a way that is perfect for you. Create new memories and new experiences, solo or with your loved ones. Make your own New Year epic and unforgettable with TripOffbeat!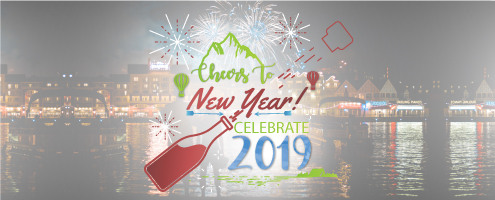 Kerela
6 Holiday places
Goa
3 Holiday places
Pondicherry
1 Holiday places
Honeymoon
Honeymoon is the time to create memorable memories with your life partner that you are both going to cherish thorough out your life. An ideal honeymoon needs beautiful surroundings to stimulate your senses, solitude to bring closeness and plenty of things to do so you can have fun exploring each other's interests. TripOffBeat offers you amazing Honeymoon destinations to help you celebrate this most valuable life experience in the most memorable way. All our locations offer great offbeat stay options within a short distance from the main town, are safe stay options, offering you all the comforts that you need, but are far from the madding crowd to give you the privacy you need to make your honeymoon special.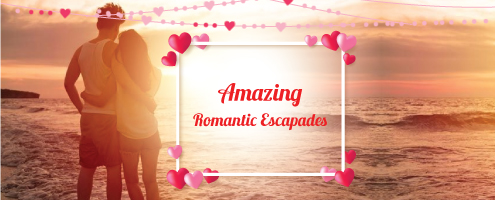 Himachal Pradesh
8 Holiday places
Rajasthan
9 Holiday places
Madhya Pradesh
10 Holiday places
Kerela
3 Holiday places