Rating
For us, TripOffbeat is a long-term love. We know almost everything there is to know about the different places as well as things to do and see. We make sure we have a finger on the pulse so that we can give you accurate information and make the right recommendations 'Äď for honeymooners, babymooners, young families and even bucket listers.
Expertise is a TripOffbeat business principle 'Äď 'Äėwe know because we go'Äô to every destination we sell. From your home to hotel and back again via a beach bungalow, safari tent or luxury suite, you are in the safe hands of Indian travel experts.
The Resorts we feature are verified by us for the experience'ÄĚ they offer to you, our guest. We verify them on our 11 Point Checklist to ensure that they meet our quality parameters, before we recommend them to you.
TripOffbeat 11 Point Checklist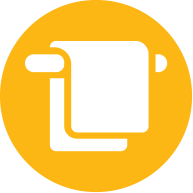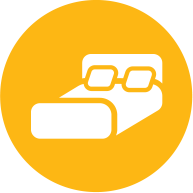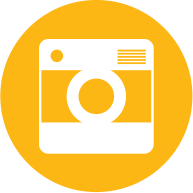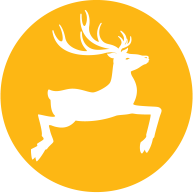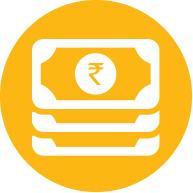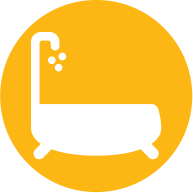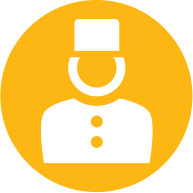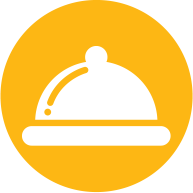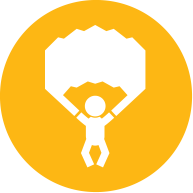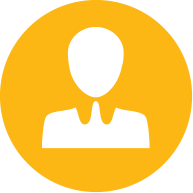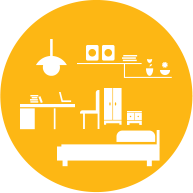 So Look For Our Rating On Each Resort Before You Book It.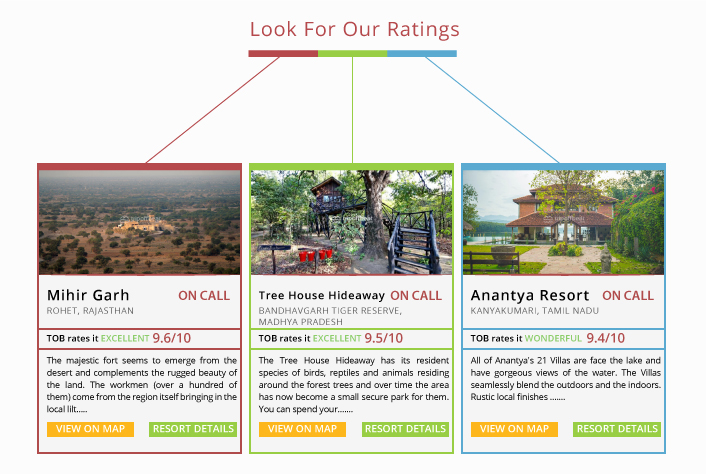 Based on our findings and the feedback we get from our Guests, we rate each Resort on a 10 Point Scale and Give it our Stamp of approval.
HAPPY WEEKEND BREAKS TO YOU