About BirdSong Goa
Along the charming inner roads of North Goa, between Mapusa and Aldona, nestles Moira – one of the four heritage villages of Goa. In its winding lanes lie many an old abandoned villa, draped with creepers, studded with trees, exuding nostalgia and lyrical mourning for its long gone Portuguese owners.
We found such a house – not in utter disrepair, but with jarring modern additions. Ensconced amid jackfruit, chikoo and sangwan trees, BirdSong was built in 1804, more than 200 years ago. A beautiful Portuguese bungalow of pillared verandas and high roofs, gardens and pools, it offers the rare delights of inner Goa, away from the usual hustle of beaches and markets. After four years of loving restoration, BirdSong is our warm and gorgeous home let out to discerning travellers.
Available Rooms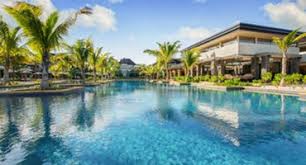 Caraway (Stone)
Max Guests:

4 persons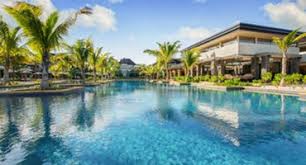 Cardamom (Green)
Max Guests:

4 persons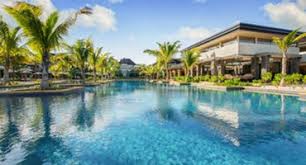 Cinnamon (Wood)
Max Guests:

4 persons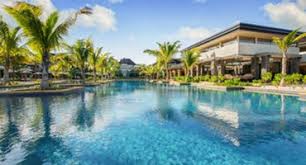 Pepper (Black)
Max Guests:

4 persons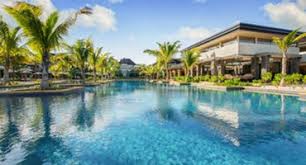 Amenities
Living Room

Cable T.V.

DVD Player

Intercom Facility

Fruit / Snack Basket

Tea/Coffee Maker

Mineral Water*

Balcony/Sit Out

Dining Table

Sofa Unit

Study Table

Daily Newspaper

Hot/Cold Running Water

Bathroom Toiletries

Room service

Swimming Pool

Games and Activity Centre*

Lawns/Gardens

Wi-Fi Internet*

Outdoor Activities

Restaurant

Dining Hall

Parking facility
Things to Do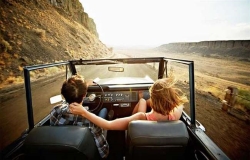 Long Drives
The best thing about a long drive vacation is that you don't need an excuse for it. Whether you take it for a romantic getaway, bonding time with your family or a fun weekend with your friends. It is completely up to you. Long drives can be both relaxing and exciting. The anticipation of travelling to different destinations and the exhilaration of being on the road with the cool wind sweeping all over you is truly exciting. The sights you see and the stops you take at various places are an experience worth trying.

So, what are you waiting for? Grab a bag and your shades to discover all the fun of a long drive weekend with TripOffbeat!