The Land of the Long White Cloud – New Zealand is a nation made up of North & South islands. It is one of the most preferred destinations today for travelers to explore stunning natural beauty & a diverse culture. Adding to the bonus of your travel is the climate, which is mild and ranges from subtropical in north to temperate in the south.
Here are some reasons why you should take a vacation to New Zealand this winter season:
Take a look at the stunning & diverse natural beauty
 
Almost any direction you turn when in New Zealand, you'll find a stunning view. Whether the ocean, the mountains or the incredible fjords, the entire country is filled with natural & diverse beauty.
Relax on the beaches of the East Coast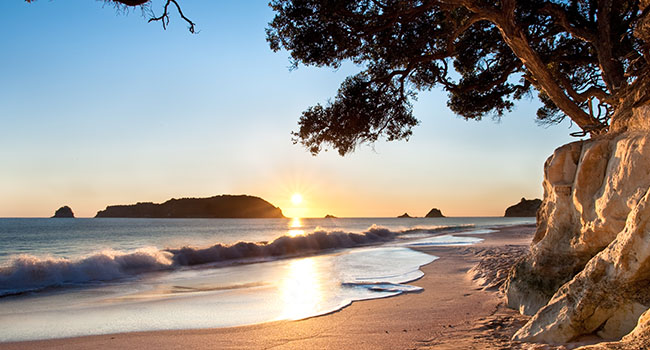 Glittering sandy shores, enticing turquoise waters and elaborate crystal skies sums up the entire scenery of the New Zealand beaches. After having a few days of exploring the city, you should have some time to relax on the beach and soak in the vitamin D & Sea.
Explore movie worthy destinations



New Zealand is famous for its movie-worthy destinations. It is also known for being home of the real Middle Earth. The Lord of the rings, The Hobbit is some of the most renowned movies whose movie location the public can visit and explore the entire set.
Take a scenic cruise through the waters of Doubtful or Milford Sound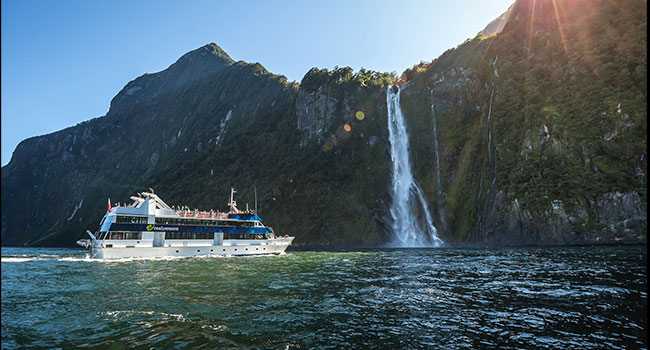 Vacation to New Zealand is incomplete without seeing Milford & Doubtful Sound. It is often referred as one of the most beautiful places on Earth. It's actually a fjord, which will stop you from looking down at your smartphone. So get ready to unplug.
Perfect playground for sports enthusiasts

 
If you're an adventure lover, you'll be please to visit New Zealand because there is no shortage of adventure sports in the country to get your adrenalin levels ups. These activities can include jet boating, white water rafting, skydiving and bungee jumping.
Embrace the dark skies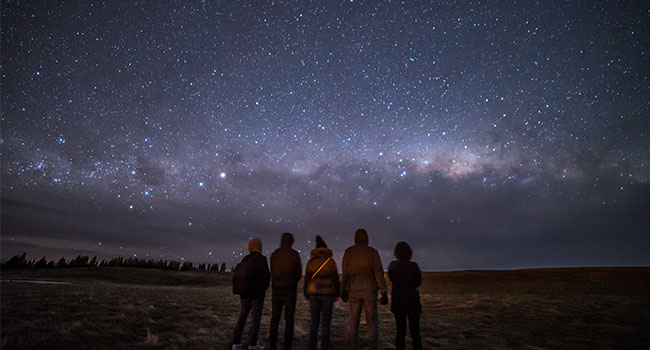 New Zealand's South island was recognized as International Dark Sky Reserve, which is considered as one of the best site for stargazing on Earth. So if you visit New Zealand, don't forget to take a little road trip to Mound Cook to have a quiet night under the sky with millions of stars twinkling right back at you.
Taste the iconic culinary treats



Speaking of culinary, New Zealand is that place where you can find food & wine, which is on point. There are so many delicious foods to enjoy & taste that every time you taste a new dish, it will be a pleasant surprise. The coastline is teeming with fresh seafood that you can't stop relishing. Other than seafood, you can enjoy the local food as well, which has its influence from Pacific Rim, Mediterranean and British. You can always find a perfect wine to pair up with your meal. New Zealand produces some high quality wine.
So don't miss out on this unique and amazing travel destination this season and create memories that will last you a lifetime. TripOffbeat offers customized holiday packages for New Zealand.