What are your views about corporate offsites? Fun is as much important for company members and employees as the work.
Not only working together is good for making bonds stronger and for better understanding, but also fun and offsite corporate outings will be amazing to know your fellow members and understand them deeply.
At TripOffbeat, we have a special focus on Corporate Meetings & Offsites. Coming from a similar background, we recognize the real management objectives for such outings. It also helps us in planning and organizing your outings better for your satisfaction.
Best Corporate Offsites To Connect
We offer you the best corporate offsites to connect and get engaged with your business partners, executives, or employees.  We understand the lifestyle expectations of top executives. Business or Leisure or both are the central themes of such excursions.
Facilities that we provide include class & quality in Resort DNA at every touch-point, well-equipped meetings & conferencing facilities, 10-100 rooms of a similar category, custom dishes suiting individual dietary preferences.
Facilities like within a few hours' drives of the nearest airport, impeccable transport quality and exciting off-beat activities, private meals at truly exclusive venues.
Our Services that fall under this category are:
Team Off-sites – Strategy, Budgeting, Culture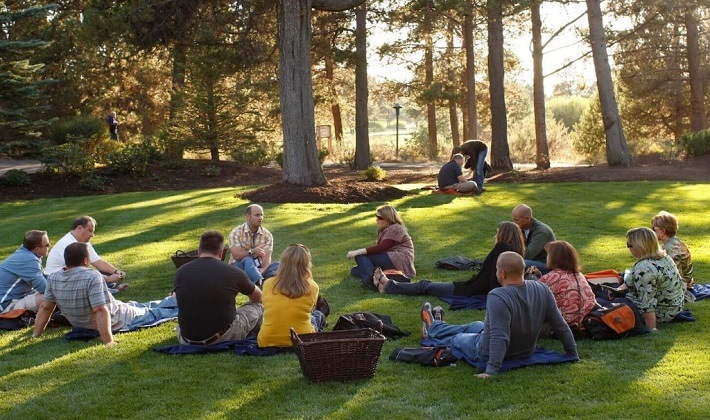 When it comes to understanding someone, nothing is better than spending some time together and get to know one another. Offsite meetings are one part of an extended conversation that is all about strategy, goals, and/or tactics.
You can use this time to bring your business members, executives, or employees together to make decisions so you can go back to the office the next day and start taking action.
We offer you the best handpicked offbeat destinations for your corporate outing. In addition to that team building activities are also arranged, so this way you can engage in a fun way.
Family Outings – Build Lasting Bonds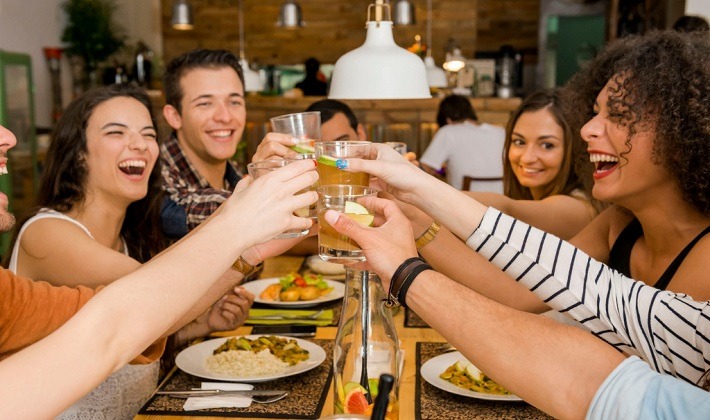 Apart from business outings and corporate offsites, it is important to bond with them and their families. Work becomes easier if there are people in the workplace you can bond with.
It is important that all the rewards your employees give to your company, you pay them back through various getaways and recreational activities.
Use this trip to break the ice between the co-workers and getting to know their families rather than taking them away on a corporate outing away from their homes.
This will give them a friendly environment in the office and work will become easier as they can understand each other very well. This will break the ice and give them the opportunity to connect among themselves.
Vision 2025 – Take a Break to find your own Thoughts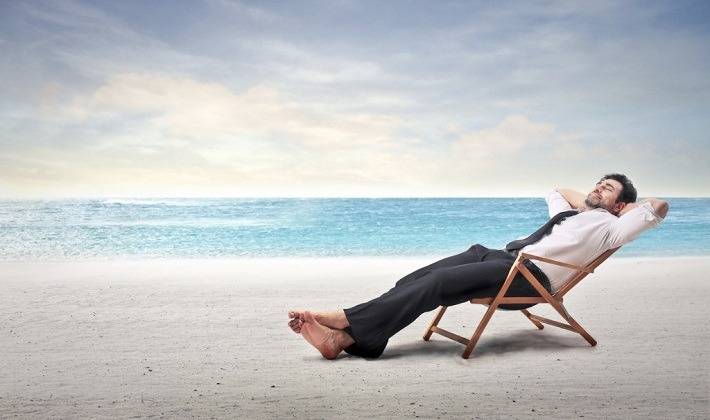 You have great ideas. You have innovative ways to fix your business. You want to read that bestseller for long. You want to create the blueprint of your Vision 2025. But you don't know how to get a distraction-free time at a stretch?
Great Global Business Coaches would recommend you to check-in to a hotel for 48-72 hours where your Productivity and Creativity speaks. And after this Solo trip, you come out with a whole new perspective of yourself, of your business.
Leadership Meets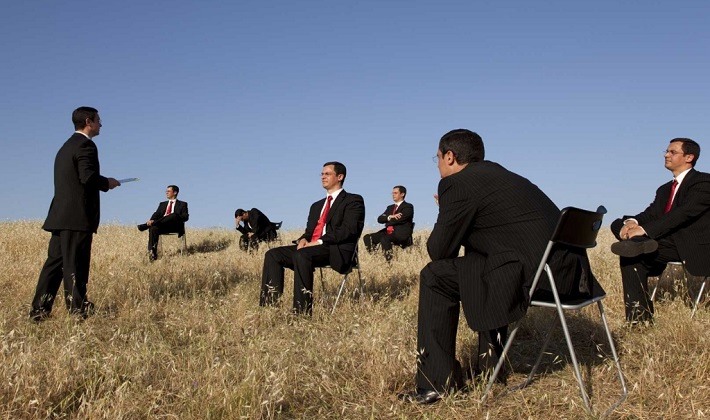 When it comes to making decisions, leadership meetings are the best option. Leadership meetings are primarily conducted to make decisions and to ensure that the organization's operation is aligned with their targets and goals.
A highly-productive leadership meeting is a great contributor to the success of an organization since this gathering is the place to produce excellent ideas and strategies. Participants should also look forward to attending these meetings, and leave them feeling energized and inspired.
We provide the best services to make your meetings worth attending. From all the basic facilities to the best assistance, TripOffbeat is your helping partner.
Sales Meets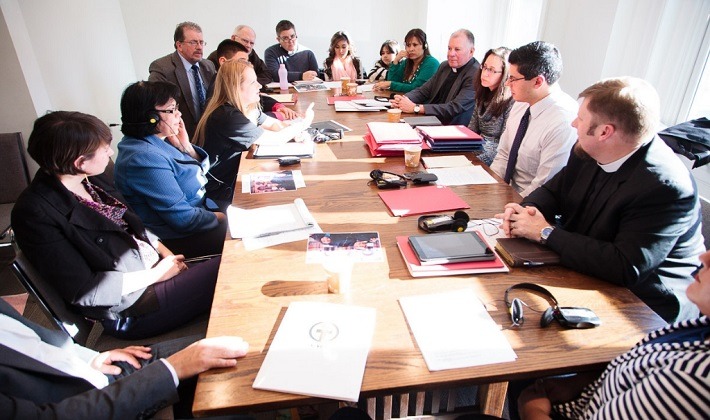 Sales meetings are a critical component of a great sales culture — an opportunity to build the skills of the entire team and motivate them.
In each meeting, if you provide your team with just one idea, strategy or tactic that will improve their game, and motivate with some positive reinforcement or reward, you will see a gain in productivity and sales results.
Town Halls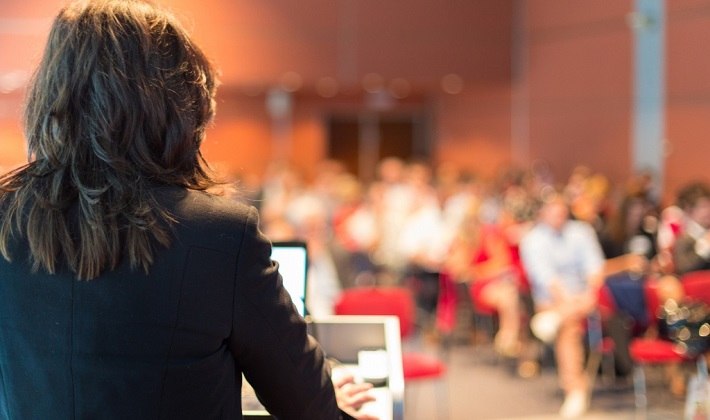 In response to the growing demand for company transparency, many companies are using "town hall" style meetings that increase the opportunity for discussion between employees and senior leadership.
Townhall meetings are an important aspect of a modern management style that enables leadership to be accessible and responsive to employee concerns.
These meetings, typically held on a quarterly basis, offer a more informal environment in which senior leadership can share company performance and responses to competition, in addition to answering questions from their employees.
They can be used to share milestones, discuss new plans, and clarify topics of concern.
Conclusion
So, it can be understood that getting to each other is the best way to make the most of your business and work. Good results come from happy co-workers, and to keep them happy is your duty.
From small corporate outings to large leadership and sales meetings, you can engage with your fellow executives and co-workers without putting much effort into the preparations.
Over To You
We at TripOffbeat know what you want for your corporate off-sites. We understand corporate offsites better. TripOffbeat will be the helping hand you need for your business.
Don't wait; plan now to spend your upcoming business holidays or business break. If you still want to ask something from the travel experts, help is just a call away. Call: +91-9990124333