Music makes everything better. Whether you like soothing classical or electronic or pop, India's upcoming music festivals cover it all for you. These music festivals are just like an escape from your busy schedule & taking some me time off. Plan a fun weekend with your friends and attend one of these musical extravaganzas this year.
Here are some of the best music festivals in India that you can enjoy:
Sunburn Festival, Goa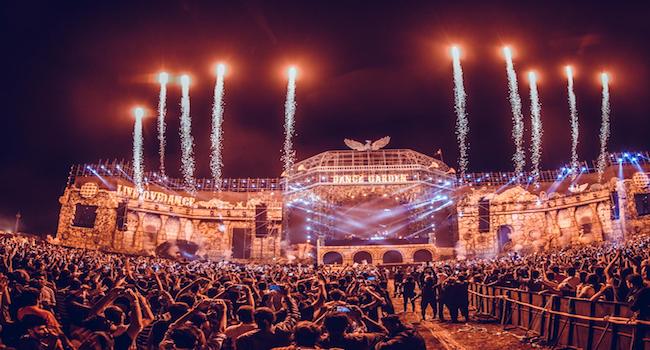 Music festival in India is incomplete without mentioning the Sunburn Festival that takes place in Goa every year in December. The entire world is ready to party with Sunburn. The annual EDM Festival is one of the most awaited festival in India. The festival has some real great music, dance, food & all the fun you can imagine. Do Not Miss this music festival. Plus it's Goa.
Start: 27th December'19
End: 29th December'19
Jaipur Drunken Fest @ Sky Beach, Jaipur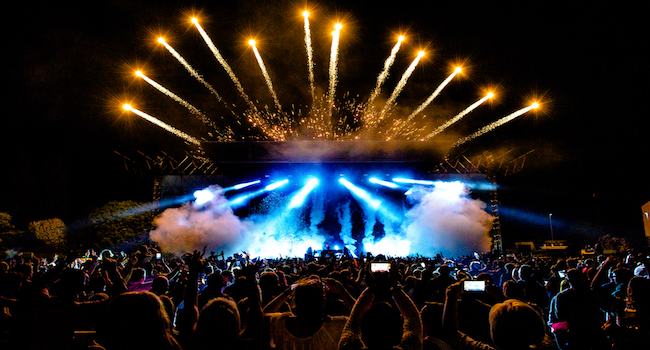 Good music, good food & good time. What else do you need to have a great time at a music festival? You can expect all of it in Jaipur Drunken Fest @ Sky Beach where you can find some of the best national performers performing for you at a music festival. Sky Beach is an awesome place to chill out a bit after a long hectic workday. Dance your night away at a place with warm ambience & great hospitality.
Start: 1st September'19
End: 30th September'19
Ziro Festival, Arunachal Pradesh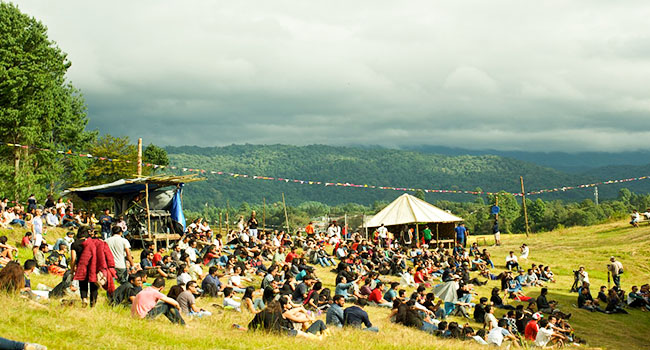 The most happening music festival in the green valley of Arunachal Pradesh is the Ziro Festival. It is a platform where all the independent artists in India showcase their talent to the people. The festival is considered as one of the most happening music festivals in India because it brings diverse music, culture & art under one sky which is a must-attend to.
Start:  26th Sep'19
End:    29th Sep'19
Hornbill, Nagaland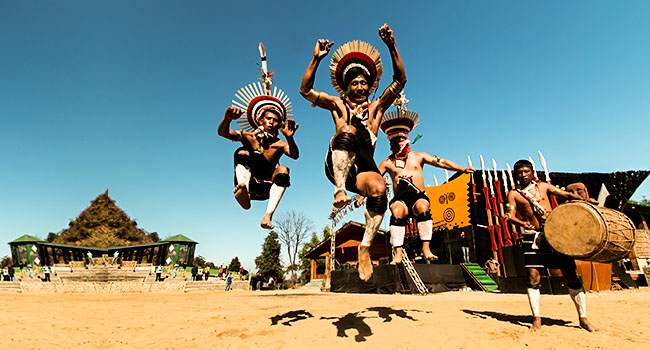 "The Land of Festivals"; Nagaland hosts one of the grandest music festivals organized by the State Tourism of Arts & Culture Department, which is known as the Hornbill Festival. This festival is celebrated as being a traditional cluster of the 17 Naga tribes, to promote inter-cultural harmony. So if you're a fan of history and would like to know more about the ancient tribe that has lived through the primeval lifestyle along with the music then Hornbill Festival is a must-visit.
Start:  1st December'19
End:    10th December'19
Jodhpur RIFF, Jodhpur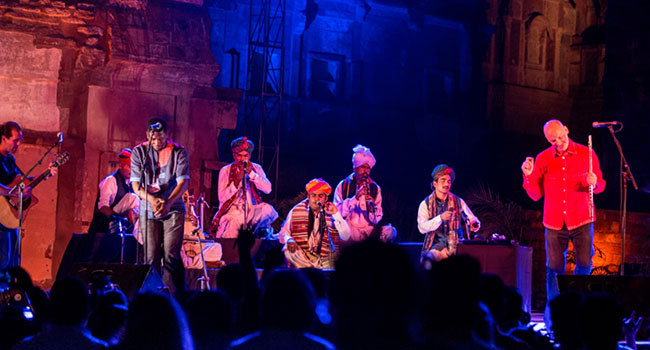 Jodhpur RIFF- Rajasthan International Folk Festival is a 5 daylong celebration of Rajasthani art, culture & music. It takes place at the Mehrangarh Fort in Jodhpur's Thar Desert. The festival was started to maintain the legacy of keeping the people mesmerized in the musical aura from dawn till dusk. The festival includes a series of concerts, plays and historical exhibition, which is enough to keep you visiting it every year.
Start:  10th October'19
End:    14th October'19
Mood Indigo Festival, Mumbai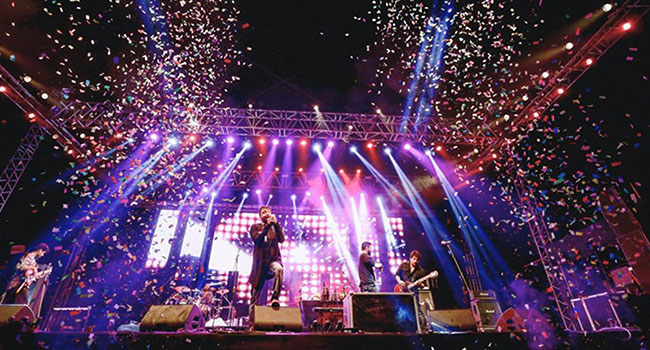 Mood Indigo or Moodl, is a cultural festival of IIT Bombay which is one of the largest in Asia. It attracts a whopping crowd of over 1,41,000 students from more than 1700 college nationwide. It works as a platform for youth to showcase their talents in front of an extremely large audience & top-notch judges. The festival has a different kind of vibe, which is a hard one to miss. So make sure to plan your vacations to Mumbai this year to attend this festival. 
Start:  26th December'19
End:    29th December'19
Bacardi NH7 Weekender, Pune, Bangalore, Kolkata & Delhi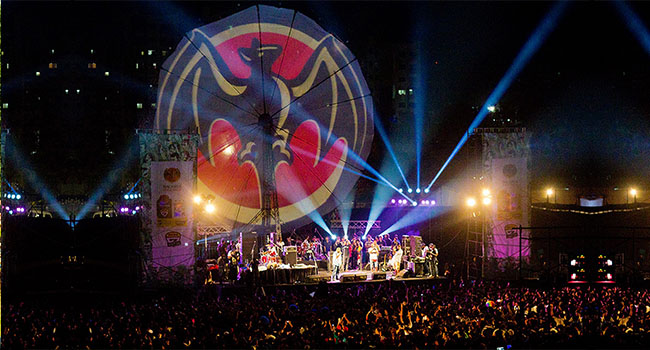 One of the biggest & crazy music festivals of India is the Bacardi NH7 Weekender. It has earned its place in the calendars as well as on the minds of people because of its massive list of renowned artists locally & internationally. It is known as one of the most anticipated music festivals in the Indian calendar to experience the music, the vibe & a true festival.
Pune
Start: 29th November'19
End: 1st December'19
Bangalore 
Enchanted Valley Carnival, Pune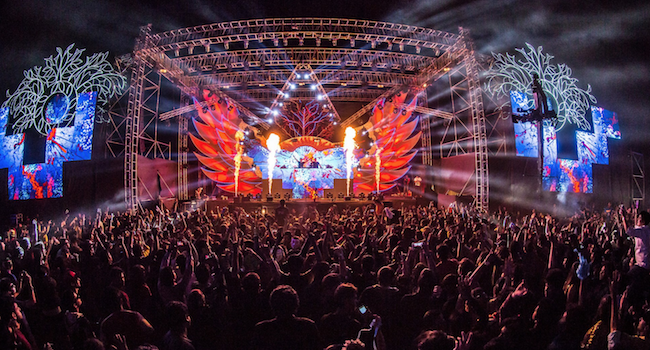 Enchanted Valley Carnival is India's biggest music festival with diverse music sorts from electronic to techno to pop to mainstream music, under the same roof. Held in Ambi Valley City for years, it has found a new home as NESCO Center in Mumbai for its 5th edition. It is a three-day-long celebration, which includes both music & expert experience sports exercise for people. The festival also has some very creative workshops as well as group celebrations held to entertain the people. The lineup for the artists is always the one to lookout.
Start:  16th December'19
End:    17th December'19
TripOffbeat can assist you with any kind of travel assistance in making your vacations memorable & fun-filled. With the best resorts in the city for your comfortable stay to any kind of special requirement that you'd have, we are here to help you. So don't miss these music festivals in India.