Looking for Top New Year Destinations, you have reached the perfect place to find your ideal destinations. There are different ways of celebrating New Year's Eve that various people tend to lean towards.
Some go for an action-packed eve party, some like to have bonding time with family and some prefer alone time cozying up in a blanket with a hot drink in hand watching the celebration on television.
No matter how you prefer to celebrate your New Year, traveling to exciting, relaxing, or exotic international destinations makes it even more special.
So grab your backpacks and prepare yourself to enjoy this New Year by celebrating in a way that is perfect for you. Create new memories and new experiences, solo, with family, or with your loved ones.
Some Famous International New Year Destinations
Maldives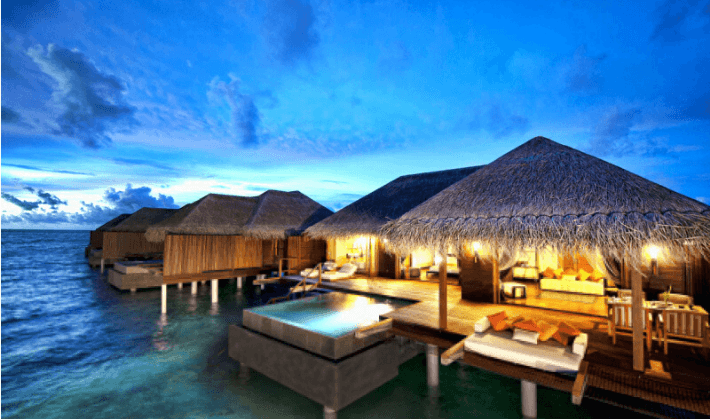 We all have heard about the Maldives and its beauty as a wonderful tropical Island, but what we don't know is that the Maldives is also one of the most popular and fascinating destinations in the world to celebrate any occasion.
So when it comes to New Year Eve, then why not visit this fascinating country that provides luxury, romance, isolation, adventure, and beautiful sceneries all at once.
White sandy beaches, Turquoise crystal-clear waters and exotic colorful coral reefs, Private Beach huts, Budget-friendly local accommodations, and many other experiences are waiting here to be explored.
So if you want full-on entertainment on your New Year's eve, then this tropical paradise lying amid the Indian Ocean is your Best choice.
Dubai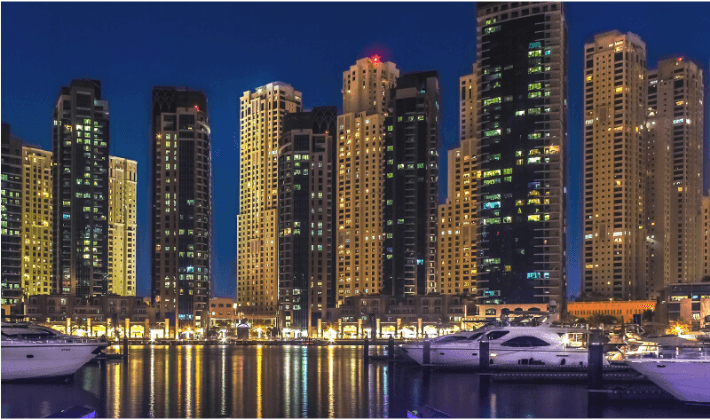 Dubai is not at all like anyplace else on the planet. With its ultramodern architecture and venturesome style, the United Arab Emirates' largest city is a particular combination of its Bedouin heritage and an ultramodern style of its own. Dubai doesn't simply satisfy its reputation; it will surpass your desires.
Explore the glam and glitz, and then uncover the ancient traditions of this multifaceted city. City of Emirates is known for luxury shopping, lively nightlife scenes, the world's best theme parks for both kids and Adults, bold architecture, and the most liberal culture in the Arabic world.
So if you want to see both sides of the world within a city i.e. heritage with modern, Deserts with beaches, budget as well as uber-luxury, Arabian as well as Western then visit Dubai and begin a New Year in all luxury possible.
Vietnam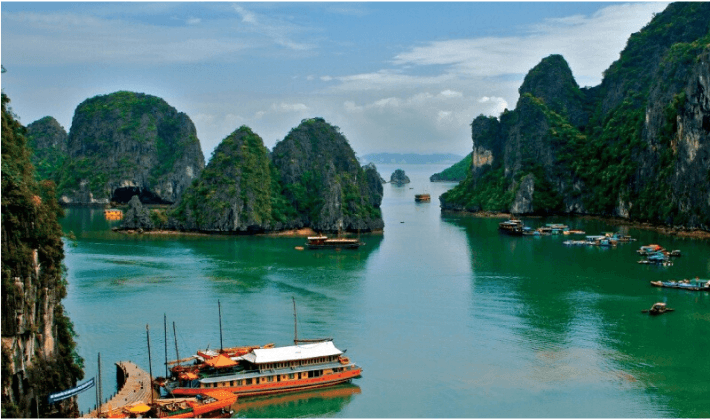 From one of the people's favorite destinations, Vietnam is an exotic destination with a variety of experiences packed with history, stunning landscapes, cultural highlights, and amazing food.
Experiences of unparalleled natural beauty, nice & kind people, and fascinating train journeys it becomes an ideal destination for a family getaway and also trekking enthusiasts.
So if you are looking for adventure, beautiful surroundings, history, great food, and quality time then for this New Year's eve visit Vietnam.
Bali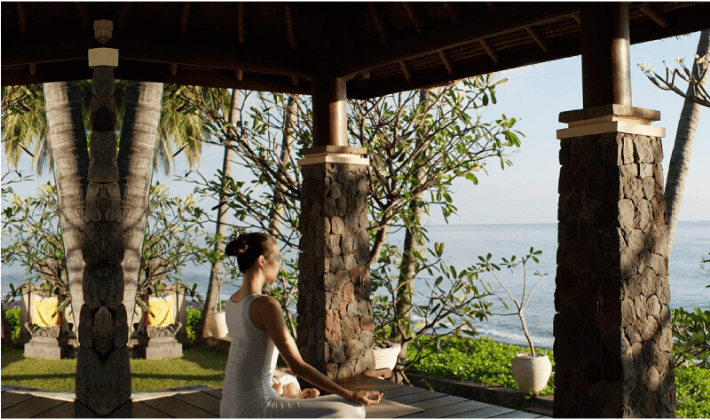 With a vibrant culture, delicious food, unreal sunsets, and of course the beaches, Bali is one of the topmost favorite destinations right now for New Year's eve.
This paradise island is a good mixture of volcanoes, lakes, rice fields, rivers, jungles, and beaches.
Bali consists of an architecturally delightful temple and buildings, all kinds of water and adventure sports activities to indulge both kids and adults.
So if you are looking for the warm hospitality of an Island destination then visit Bali for this New Year's eve.
Nepal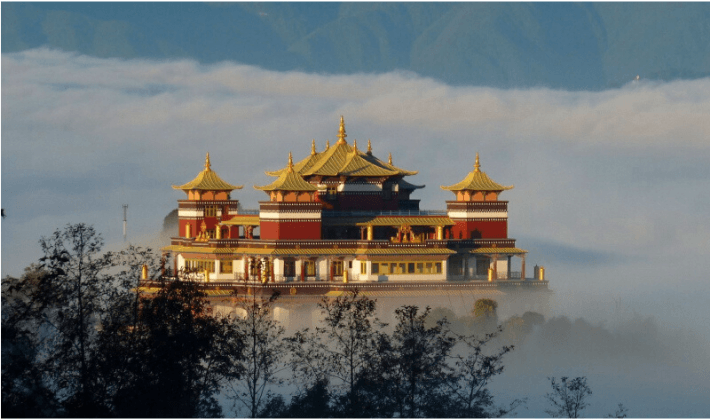 Nepal gives you natural beauty, glimpses of religion, nature parks, and a variety of flora and fauna. Peace seekers, beauty lovers, and adventure seekers find this destination to be exotic as per their needs.
It is an ideal destination for trekking enthusiasts, family vacations, and also for solo travelers. So if you are looking for a pocket-friendly destination, then Nepal is the place to celebrate.
Bhutan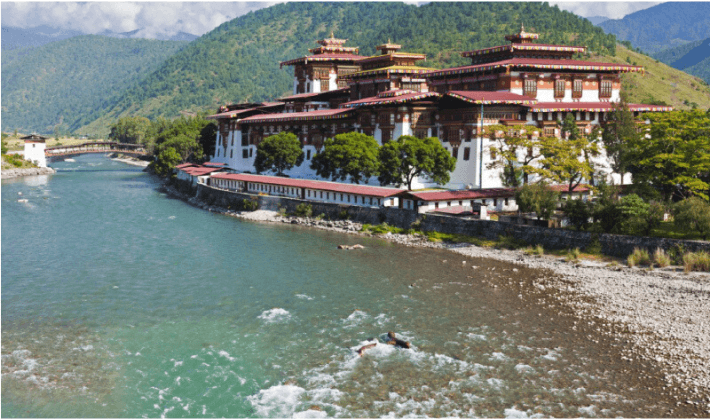 Bhutan consists of lovely and serene mountainous landscapes that are exotic, mystical, and almost otherworldly. It was only recently that tourists were allowed to enter this country.
Bhutan is less affected by modern civilization than other countries but that is beginning to change. The natural beauty here is a feast for the eyes and an eye-opening cultural experience.
Explore the dzongs, marvel at the Himalayas, eat chilies and cheese, learn about Buddhism, and have one of the most unique travel experiences of your life, travel Bhutan to make this New Year eve special.
Conclusion
The New Year is approaching, so what's your plan to make your 2021 happening? Traverse the world with us, explore unexplored treasures of the world.
Our crafted travel places as per category are sure to make your travel experience great. So what you are waiting for. Start planning your next weekend now with TripOffbeat.
For any queries Talk to our travel experts, Call +91-9990124333.