Looking for an Epic holidays, a vacation to make the most of your New Year Holidays. Take a break from your day-to-day life and travel all around India to celebrate a beautiful New Year.
Traverse the hidden treasures of India and give your New Year an exciting start. Wave the past year a nostalgic goodbye as you welcome the New Year with enthusiasm.
Discover The Jewels Of India Epic Holidays This New Year
Make your New Year exciting and memorable discover the jewels of Incredible India and your epic holidays. Behold a one-of-a-kind experience, and give your New Year a unique and energizing start.
Explore Rajasthan's Rich History This New Year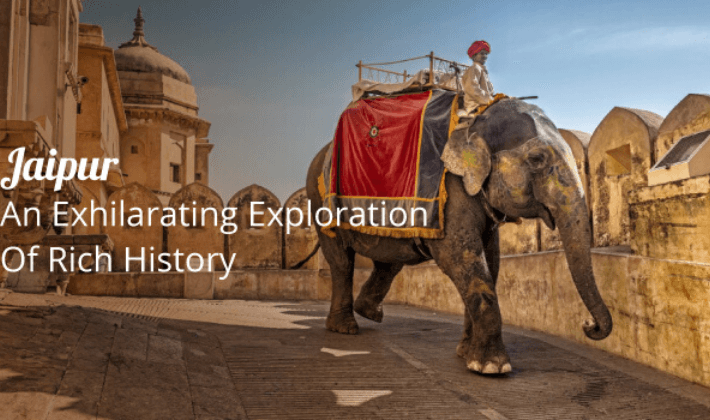 Famous by the name of The Land of Kings, a place where ancient culture is still in tradition and classical soulful music is played which takes you closer to your heart. Monuments worth looking at and surroundings worth spending time at. Some of the world's biggest monuments were built here, an ideal destination to witness the most beautiful and worth capturing sunsets.
Rajasthan has a rich ancient history which is worth giving a look. The state offers a variety of famous places with a lot of historical background, the most famous places to visit in Rajasthan are Jaisalmer, Jaipur, Jodhpur, Sawai Madhopur, Pushkar, Udaipur, Ajmer, Bikaner, and Chittorgarh.
Go On An Exhilarating Adventure To Celebrate 2021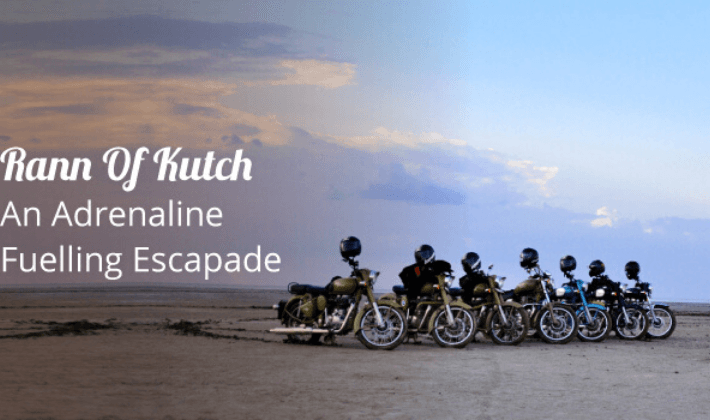 Alike Rajasthan Gujarat is another state with a lot of cultural background. There are folk music, beaded jewelry, and the most iconic – camel rides. The salt flats might be nature's creation, but the vigor that you get to see on your visit to the White Rann of Kutch is characteristically Indian.
The more you tour the more endless the journey becomes. Rann of Kutch is one of the top-listed places to visit in India. Places to cover here are Great Rann of Kutch, Kalo Dungar, Kutch Desert Wildlife Sanctuary, Kutch Museum, Mandvi Beach, Dholavira, and many more.
Venture To Unveil The Stunningly Enchanting Nature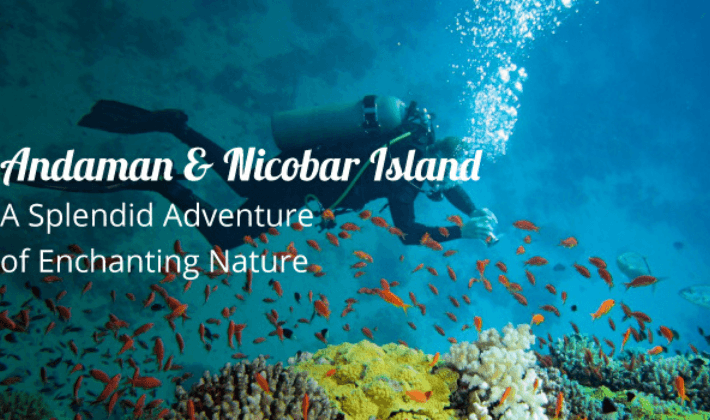 It's the amazing beauty of nature and wonderful marine life are what you will find enchanting here in Andaman and Nicobar Islands. It is once in a lifetime experience worth having. The Island is surrounded by beauty everywhere. There are 572 islands but only 38 are inhabited.
Explore unexplored jewels of the Indian Islands while enjoying the water sports, and adventures that are pretty fascinating here. Places to visit here are Radhanagar Beach, Jolly Buoy Island- Port Blair, Laxmanpur beach- Neil Islands, Cellular Jail- Port Blair, and many more.
Celebrate This New Year And Go On A Journey Of A Lifetime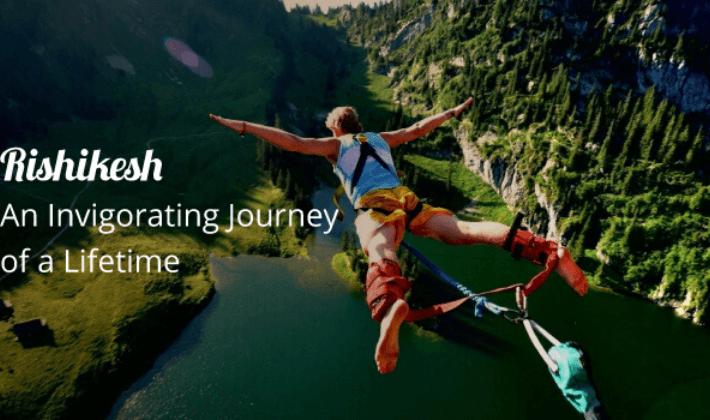 Popularly known as The Yoga Capital of the World. Rishikesh is a place for seekers and spiritual practitioners. A lot of adventurous sports were also introduced in Rishikesh like white water rafting, bungee jumping, mountain biking, parasailing, paragliding, etc.
It is said that Rishikesh is the place where people are introduced to their souls. Harmony, love, and peace are the vibrations present here. Place worth having a tour here are – Triveni Ghat, The Beatles Ashram, Lakshman Jhula, Ram Jhula, Maharishi Mahesh Yogi Ashram, Bharat Mandir, and many more.
Give Your Life A New Meaning Of Adventure
Beaches, Portuguese houses, beautiful churches, cheap beer, Lovely food, and full-on party places are what Goa is made of. Goa has its vibrations for party animals. Lovely trance music with suitable surroundings is what you need to get your party fever to come down.
Anyone who has been to Goa visits the place again and again because the memories created here are worth having once more. Place worth visits are Calangute Beach, Fort Aguada, Deltin Royal Casino, Chapora fort, Pandava caves, Arvalem Waterfall, Mangeshi temple, Dudhsagar falls, Mollem National Park, and many more.
Conclusion
No matter how you prefer to celebrate your New Year, traveling to exciting, relaxing, or exotic destinations makes it even more special. So, what are you waiting for?
There are so many places and so much for you to do! Grab your backpacks and prepare yourself to enjoy this New Year by celebrating in a way that is perfect for you. Create new memories and new experiences, solo, with family, or with your loved ones. TripOffbeat will make sure to make your New Year best.
Book your favorite destination to spend your new year on these amazing destinations.  If you still want to ask something from the travel experts, help is just a call away. Call: +91-9990124333