With another academic year now coming to an end, most of parents are getting ready to begin their long-awaited school holidays.
Children love vacations. Not only because they get to go to new places, but also they get a much richer exposure. And parents are more relaxed, more fun, more emotionally available this time.
School break is a perfect time to explore new places with your little one. Go for an adventure or play on a sandy beach. Enjoy each moment with your kid and create memorable moments of your lifetime.
We've got new ideas for where-to-go and family-friendly places to stay to make your family vacation the best ever.
Take a Water Splash Ride with your toddler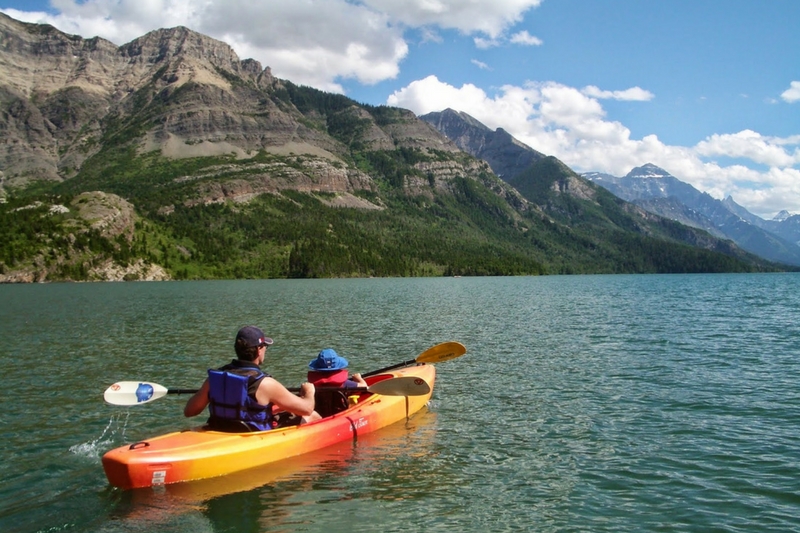 There is no better feeling than spending a day out on the water with friends and family. A large number of beautiful lake and wetland destinations can be found throughout India. Most of these lake and wetland destinations are very different in terms of morphology, climate, culture, traditions, and so on. Weather around these lakes remains very soothing which is a plus factor.
Boating is a favorite pastime for millions of people all over the world, as it also connects you to the incredible nature you would love to explore.
For all the water lover you can travel to Amar Mahal in the beautiful city of Madhya Pradesh or to Agyaat Vaas in Himachal Pradesh. You can also travel to The Hermitage, Darbar Resort and The Terraces in Uttarakhand.
Explore the best Beach moments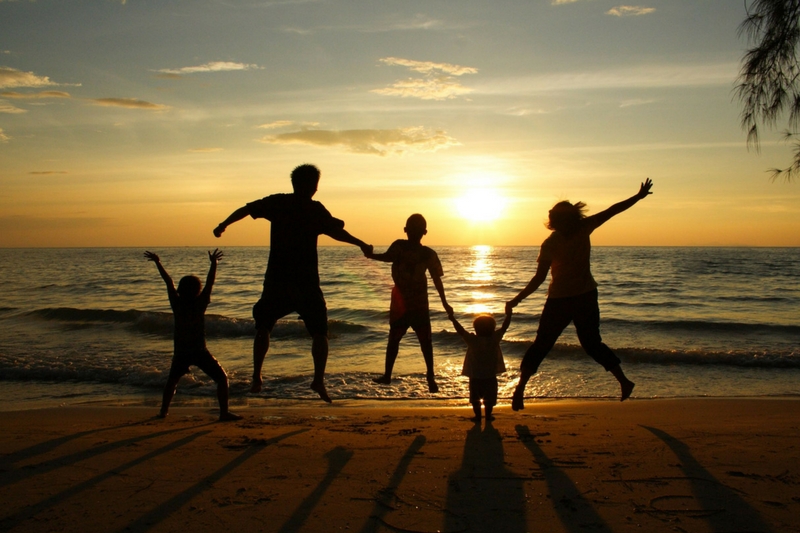 Being near water just makes everyone's happy, especially our little kids. Beaches along the coast have beautiful views like picturesque sunsets, mystical evenings and they provide various recreational opportunities. Those who love adventures prefer these locations very much because these places offer variety of adventure activity options like boating, fishing, sunbathing, swimming, surfboarding, and opportunity have fresh and delicious seafood.
So whether it is sunbathing in Goa or the solitude in Kerala, we've got the best beaches covered for you right here. Cast away to these offbeat beach locations in Novotel Bheemili Resort in Andhra Pradesh, BirdSong and Champakali in Goa, Anantya Resort in Tamil Naidu, Niramaya Cardamom Club in Kerala, Serena Beach Resort in Gujarat.
Take a tour of Jungle with your kids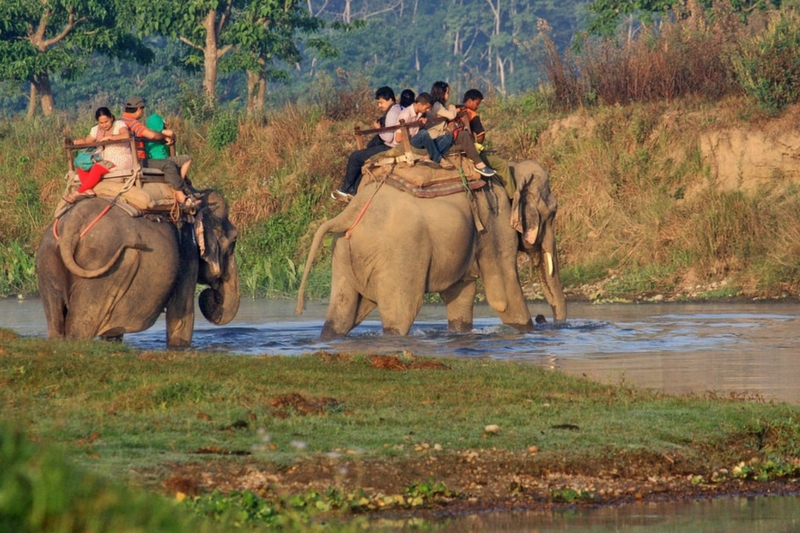 From exotic birds to endangered animals, there are many national parks and wildlife reserves in India that offer you a glimpse of the animal kingdom, in its element. There are many exotic national reserves for you and your kid to enjoy. From Aahana Resort and Rangers Reserve in Corbett and to Tiger N Woods in Pench and Ken River Lodge in Mandla to Kipling Camp in Kanha Tiger Reserve and Tree House Hideaway in Bhandhavgarh, we've got the best and the most exotic national reserves for you, right here. So, take your kid to tour of wild jungles and explore their wild side.
Unwind with taking a Nature Walk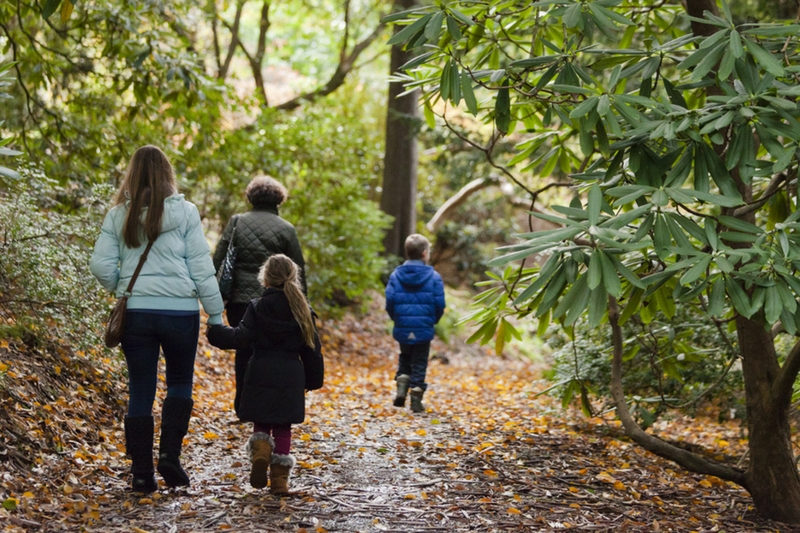 Nature is made for childhood adventures. A walk in nature can give you the small dose of wilderness you need to refresh your spirit. It also present rare opportunities for first-hand learning and can be thrilling for your kids as well.
We have got best places for you and your kid from Norwood Greens and Sunny View in Himachal Pradesh, Mashobra Greens in Shimla to Nimmu House in Leh.
Get away from the hustle – bustle of life and experience nature with your child. There's always something new to discover.
Listen to the sound of Birds chirping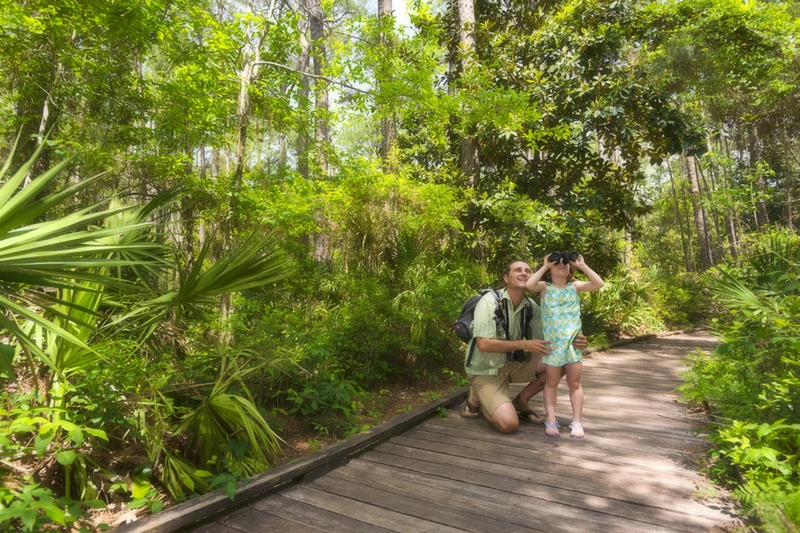 Take a walk just to listen.  You don't have to gather anything or even make note of what you hear. As you walk, ask your children what sounds they hear and what they think made the sounds. Every so often point out sounds you hear, like the wind rustling in the trees or birds hopping through leaves on the ground.
Some great offbeat locations for you and your kids are Seclude Palampur and Deodar Manor in Himachal Pradesh, Norling House in Dharamshala, Room on the roof in Uttarakhand, Aamod at Bhimtal in Uttarakhand.
TripOffBeat is your Trusted Travel Partner for on-demand and special holiday breaks, offering you an Easy Selection of Handpicked & Verified Offbeat Stay options, backed by Personalized Service to give you 100% Delight every time, any time.
Don't wait; book your favorite destination to spend your upcoming weekend break. If you still want to ask something from the travel experts, help is just a call away. Call: +91-9990124333