Honeymoon is one such escape newly married couples will treasure for the rest of your life. It is a once in a lifetime moment to make new beginning and give a good start to your love and romantic life. Planning for your honeymoon will not able to zero down on one destination? Well, look no further! Your own country has a lot of places that will make you rethink about your International trip. Being such a vast and culturally-rich nation, India's geographic beauty is expansively extravagant.
Such a precious bond in life, delight your loved one with a perfect honeymoon vacation. You will treasure these moments for the rest your life.
Here is a list of 5 best honeymoon destinations in India; just pick up the most alluring destination and let love do the rest for you.
Goa
Goa is a perfect place to spend a vacation with your sweetheart. This beach capital of India is a perfect place for romantic newly wedded couples. It allows couples spending quality time with their partner and developing a special love bond. Goa has long been popular with holiday goers. There's so much to experience in this special part of India that it can be hard to know where to begin.
Check out the best places to stay in Goa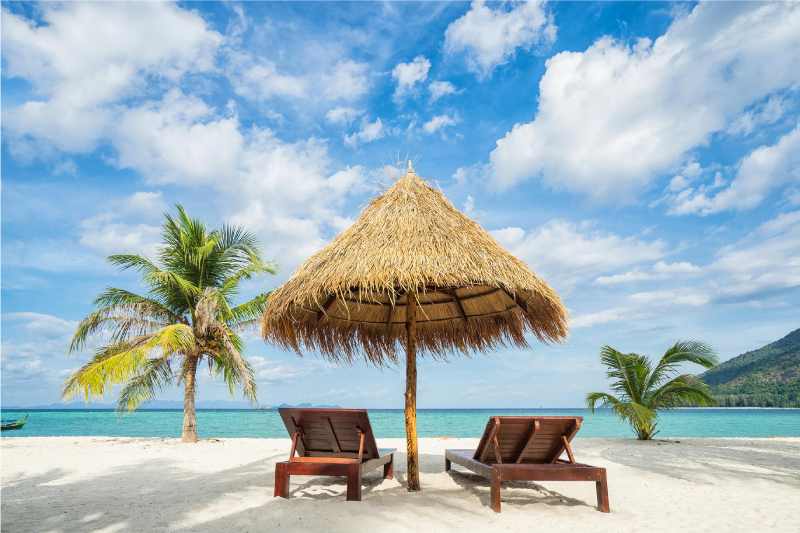 Kerala
Kerala is South India's most serenely beautiful state. This slender coastal strip is defined by its layered landscape. The dreamy beaches, calm backwaters, lush greenery, misty hills, make Kerala a honeymoon destination in Kerala. Kerala is also known as the paradise of the south.
Check out the best places to stay in Kerala.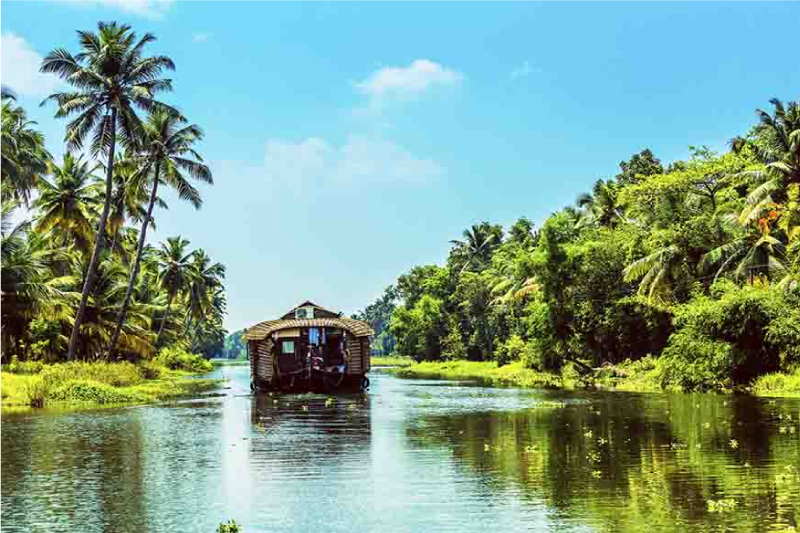 Andaman
This Indian island is where you need to head for a honeymoon straight outta dreams. Secluded beaches, azure blue waters, luxuriant resorts, picturesque natural beauty are a few swoon-worthy attractions that Andaman offers. More and more couples are ditching international destinations for Andaman's serene beaches and the ultra-luxury it offers. In fact, it is also a great foodie honeymooners. Andaman and Nicobar are known for its romantic vibes, there is no scope for disappointment when it comes to places for honeymoon in Andaman.
Check out the best places to stay in Andaman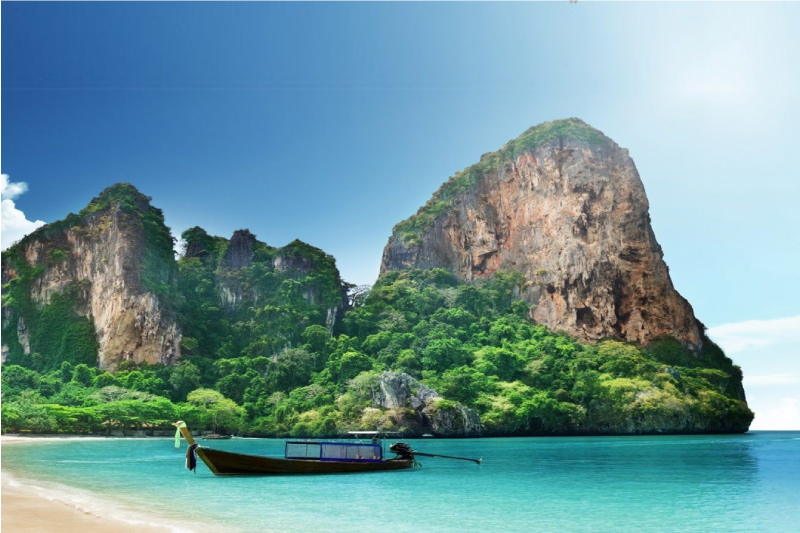 Jaisalmer
For a grand start of your life after wedding, Jaisalmer is a perfect place. There are many places in Jaisalmer that creates magical moments in the life of newly wedded couples. Jaisalmer is known for its captivating dunes, forts and huge tourist activities. It has ample of things for couples who are looking for a good for romantic getaway.
Check out the best places to stay in Jaisalmer.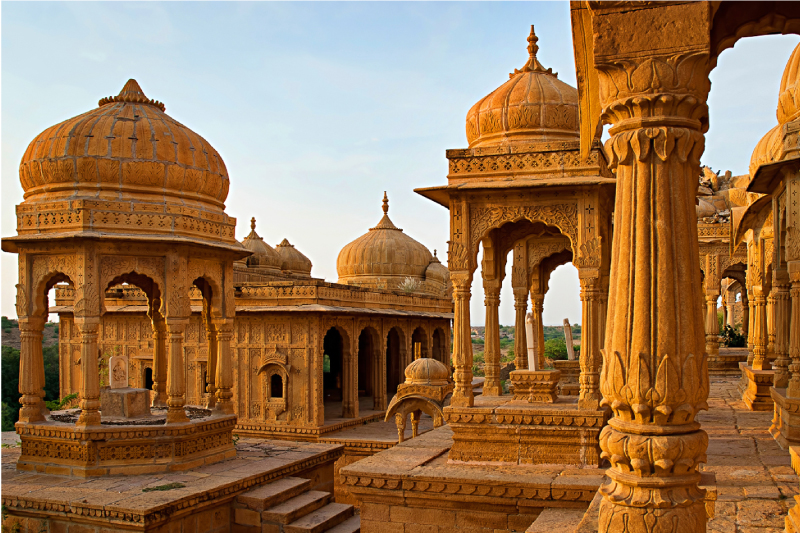 Pondicherry
Pondicherry is undeniably one of the most surreal hidden gems of India. Popularly known as 'The Little Paris', Pondicherry is highly reminiscent of French allure. Right from the artsy architecture to the road signs and the food in restaurants – everything is French. You will instantly fall for the mind-blowing beauty of tree-lined streets, Insta perfect mustard-colored colonial villas, serene beaches, majestic churches and chic boutiques. For a couple who is looking for an utterly romantic honeymoon that's a perfect blend of tranquillity and thrill –  Pondicherry is the place.
Check out the best places to stay in Pondicherry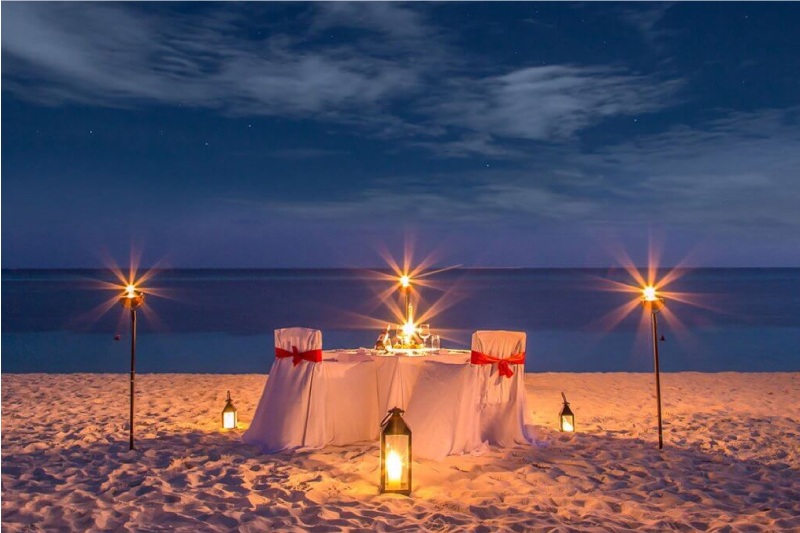 Couples deserve to plunge in the delights of a tropical heaven while being taken care of each and every single desire. Honeymooners can lose themselves in maximum comfort and opulence with our honeymoon travel packages. We offer personalised packages for the couples that will take them to one of the beautiful honeymoon destinations in India.