Diwali, the festival of lights, is also the beginning of the New Year in many parts of India. The 5-day festivities mark an auspicious beginning, with much joy, shopping and celebrations. So if you plan to travel during this time, we've got the best offbeat destinations for you, right here!
Dharamsala, Himachal Pradesh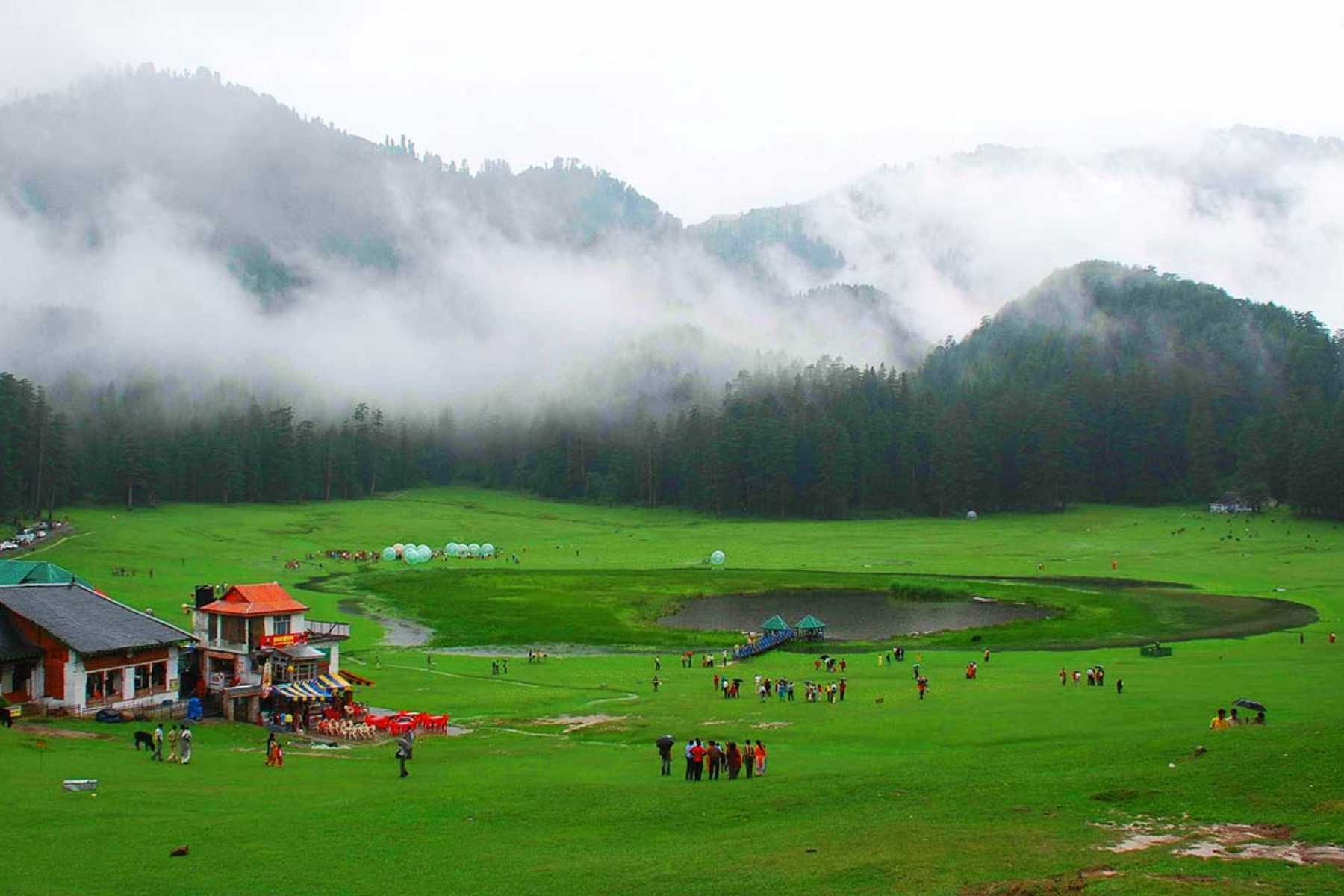 The misty mountains, the pine trees, the cool breeze with a fresh fragrance, if all these are calling out to you, then the place for you to be in is Dharamsala.
In Kangra district of Himachal Pradesh, the picturesque town is also the Secretariat of the Tibetan spiritual leader, The Dalai Lama.
The hilly area offers a unique peek into rural Indian culture as well glimpses of the Tibetan way of life. Diwali, of course, is celebrated with great gusto here.
With the fireworks reaching a crescendo on Diwali, you can also enjoy a view of the entire hill-side lit up, from a vantage point.
Don't miss the local puja, replete with traditional customs and cuisine.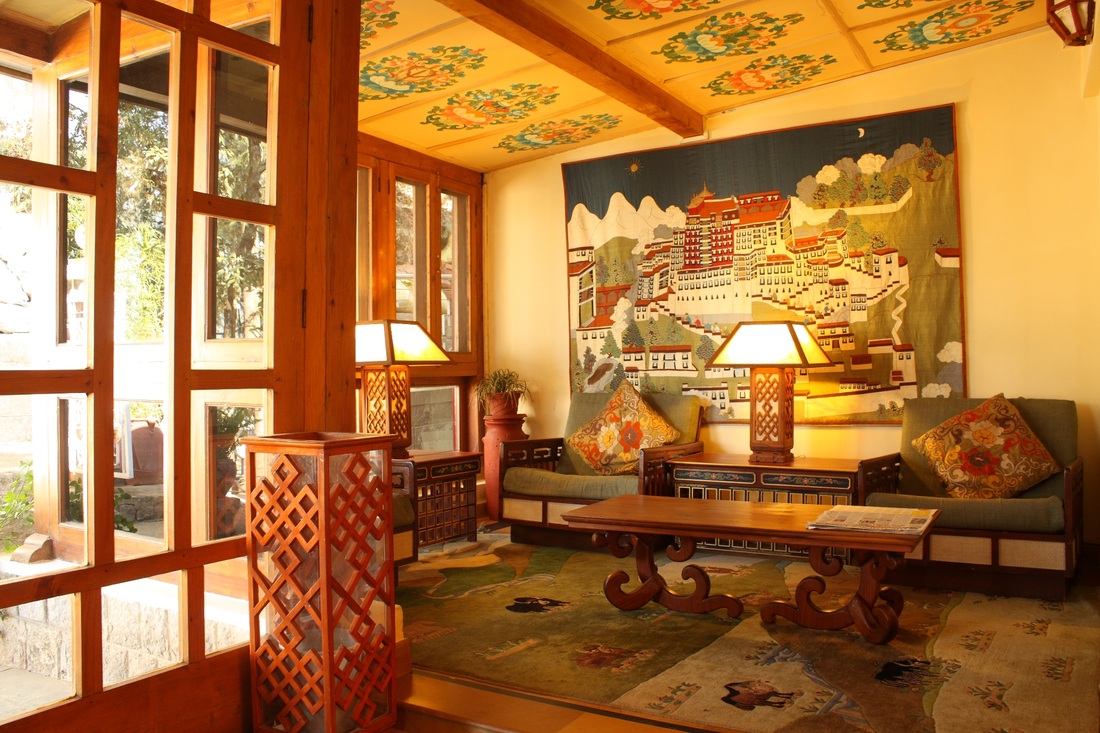 Stay At: Norling House
Distance: 320 kms from Delhi
Nearest Railway Station: Pathankot (60 kms)
Other activities: Visit McLeod Ganj heritage sights, see temples as well as enjoy long treks into the hills.
Hoshiarpur, Punjab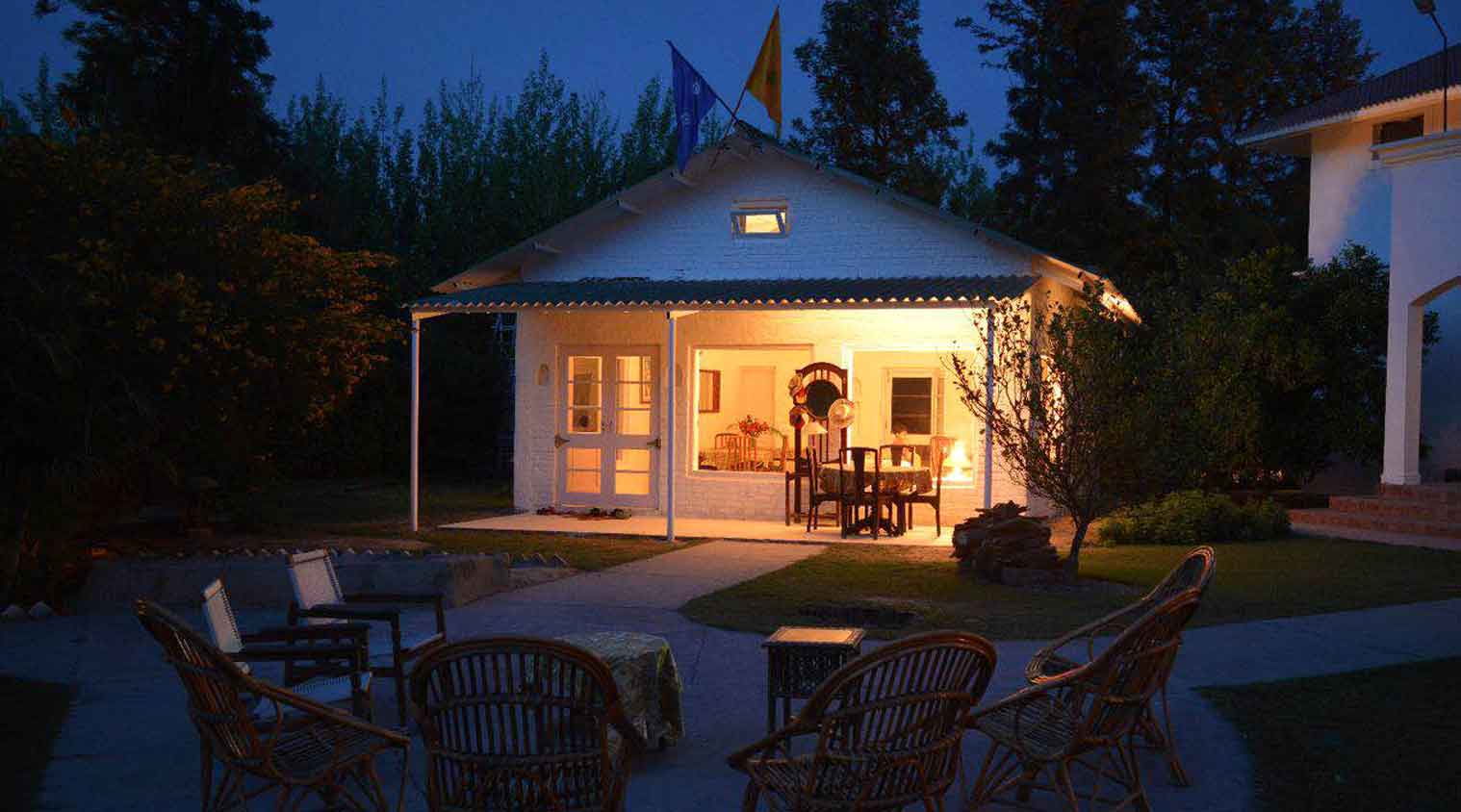 The pomp and splendour of a full-blown Diwali celebration in Punjab is a never-to-missed experience.
From big cities to smaller villages, Diwali fairs add an air of excitement. Here you can enjoy the local food and shop for traditional clothes and artefacts too. Don't miss the fun rides!
To experience the distinct rural celebrations, do make it a point to see how farmers decorate their cattle and worship them.
Gurudwaras are lit up with innumerable diyas, adding to the ethereal atmosphere.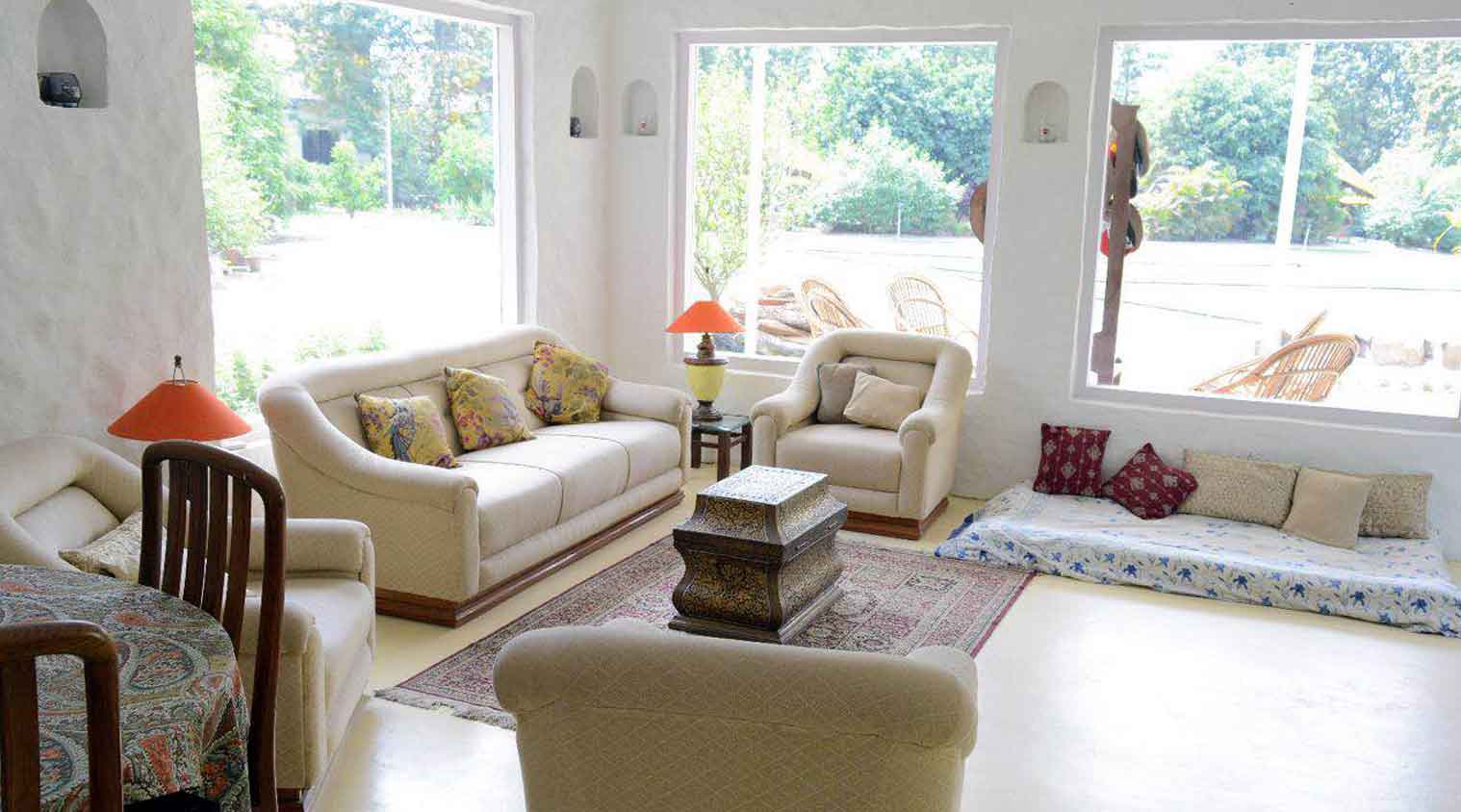 Stay At: Citrus County Farm Stays
Distance: About 403 kms from Delhi via NH52
Nearest Railway Station: Hoshiarpur Railway Station
Other Activities: A trip to the Golden Temple is a must. The entire complex is lit up and prayers are offered through the day. An elaborate show of fireworks takes place in the evening, followed by the famous Langar.
Kota, Rajasthan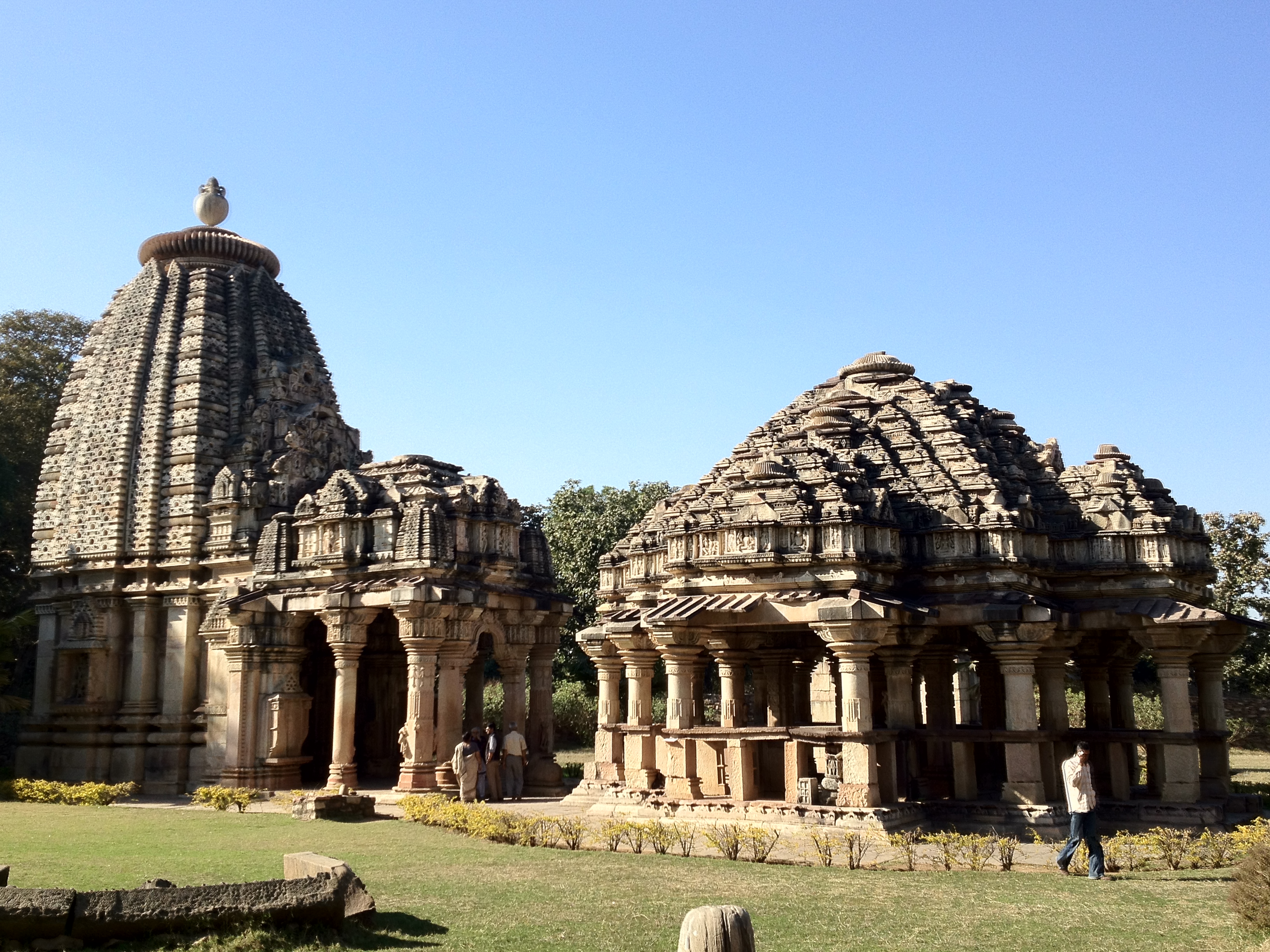 Lit up markets, garlanded homes and sparkling diyas make this an unforgettable Diwali destination.
From the resplendent City Palace of Udaipur to the holy town of Pushkar with its lake lined with thousands of diyas, Rajasthan celebrates the festival of lights with much fervour.
A simpler Diwali is seen in the rural areas, but with no less excitement and a sense of piety. Firstly, do not miss the signature dish of Dal Baati Choorma.
Then take in the absolutely gorgeous clothes – from mens' dhotis and kurtas to womens' lehengas – it is a riot of colours.
The traditional puja is followed by lighting the diyas, which makes any home beautiful!
Sending sweets and savouries to each other's homes is a must in Kota during Diwali. If you are lucky enough to be in a local home during your stay, experience the magic!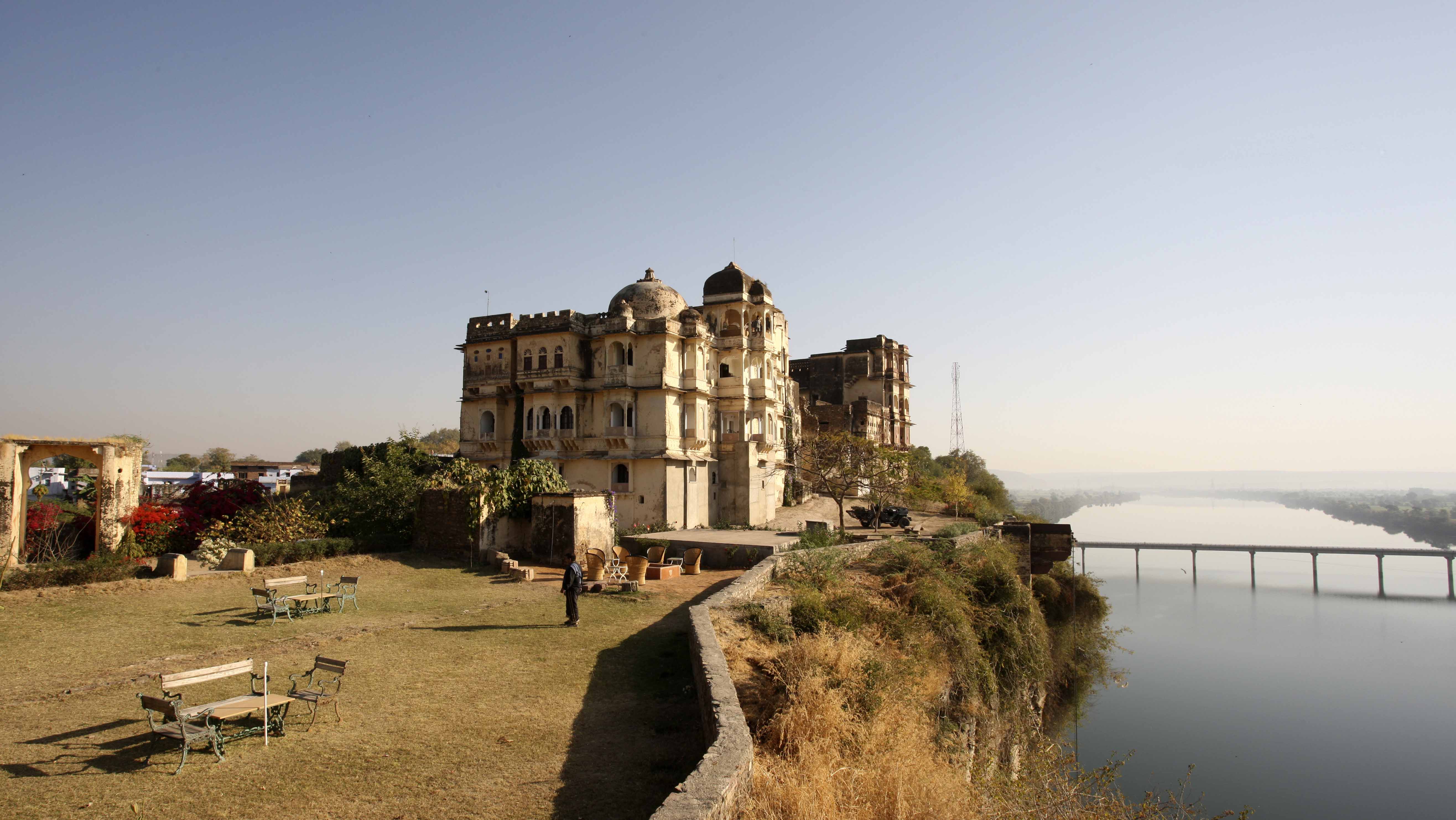 Stay At: Bhainsorgarh Fort
Distance: About 520 kms from Delhi via NH48 and NH52
Nearest Railway Station: Kota Railway Station
Other Activities: A must-visit is Rajasthan's Capital, Jaipur. Don't miss the gorgeously lit up Bapu Bazaar and Johri Bazaar during Diwali, and shop to your heart's content. Jaisalmer is at its finest during Diwali, with its shimmering lights and bonfires. And don't miss the Diwali parade in the evening with camels, confetti, music and dancing!
Amritsar, Punjab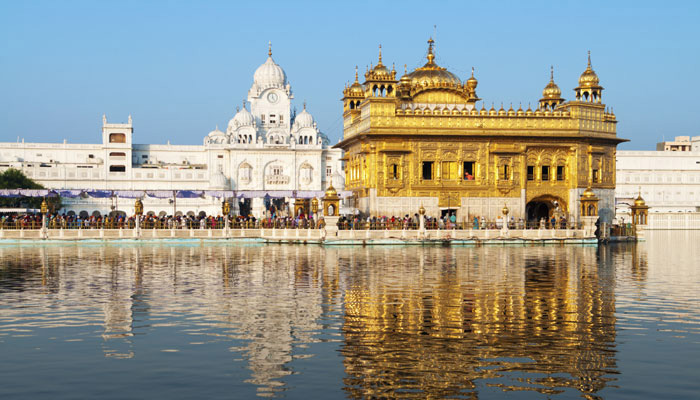 Want to experience the great outdoors in a rural setting? Then Punjabiyat Farms, an hour from Amritsar, is where you need to be this Diwali.
And Amritsar is where you need to be to see the resplendent Golden Temple in all its glory, specially during Diwali.
With tens of thousands of devotees and gigantic firecrackers set alight by specialists, this is sure to be a memorable experience for you.
Of course, the Langar at the end of the day is an absolute must.
For Sikhs, Diwali also signifies the release of their 6th guru, Guru Hargobind Sahib, from prison. This adds to the pomp and splendour not just across the city, but across the entire state, including small hamlets.
And while you are in Punjabiyat, soak in the idyllic rural setting and enjoy the folk dances and festivities!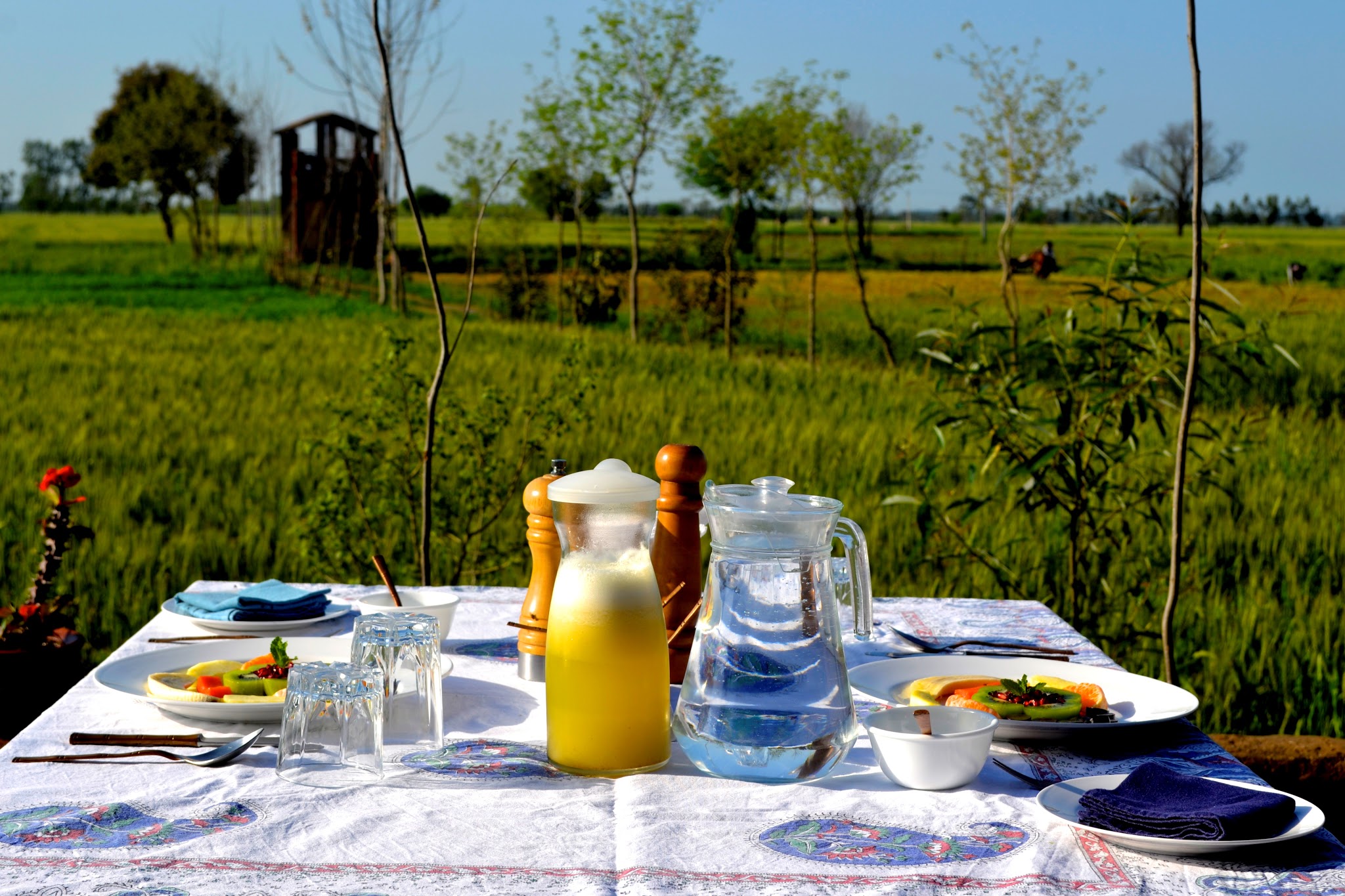 Stay At: Punjabiyat Farm
Distance: About 452 kms from Delhi
Nearest Railway Station: Amritsar Railway Station
Other Activities: There is plenty do in Punjab, but while you are in Amritsar, what better than to spend some in the Golden Temple? Apart from that, there is the historic Jallianwala bagh, the holy Durgiana temple as well as Gobindgarh Fort, to name just a few.
Rajgarh, Himachal Pradesh
Fruit orchards and sylvan valleys calling out to you? Then just head to Rajgarh, in Himachal Pradesh's Sirmour district.
The hill station is surrounded by valleys and offers panoramic views from its many peaks.
From historical sights to adventure sports, the best of all your vacation expectations will be met here.
It is also a popular camping getaway… Just the perfect way to celebrate Diwali!
Serenity, nature and a place for reflection is yours for the asking in Rajgarh.
Don't miss the amazing sunrise and sunset while you are here!
And for the festivities, just a walk down to the local market will give you a flavour of a typical 'Hilly Diwali'.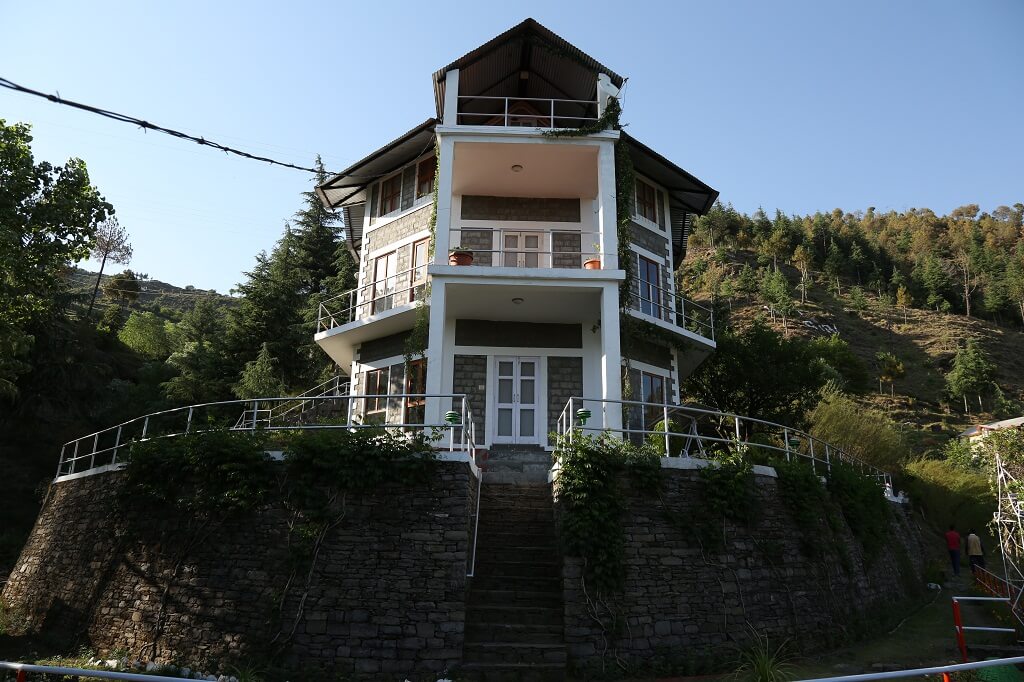 Stay At: Himgiri Nature Retreat 
Distance: About 340 kms from Delhi
Nearest Railway Station: Kalka Railway Station at a distance of 80 kms
Other Activities: Drive down to Gurudwara Baru Saheb on the banks or river Giri and enjoy the Valley of Divine Peace. For adventure junkies, head to Noradhar and trek to Churdhar peak. The numerous nature camps in Rajgarh will give you your fill of rock climbing and hiking!