The best way to celebrate this 72nd Independence Day of India is to travel to great offbeat destinations in the country. India is famous for its colourful culture, hospitality, and rich history and traditions. What better way to celebrate this day than to explore all it has to offer during a long freedom weekend away this year?
Following are some great ideas for you to break free and celebrate this Independence Day:
Invest on a solo trip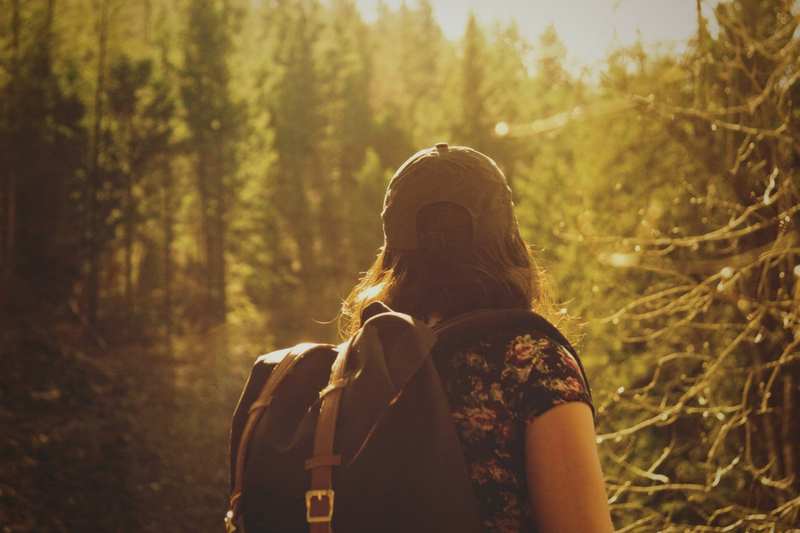 Going on a solo trip is the best way to celebrate your freedom this independence day. There's something beautiful about travelling on your own. The opportunity to spend time with yourself leaves you feeling free and independent, prepared to take on all of the challenges because the enjoyment that comes with it is so worth it.
Visit offbeat destinations in India unknown to you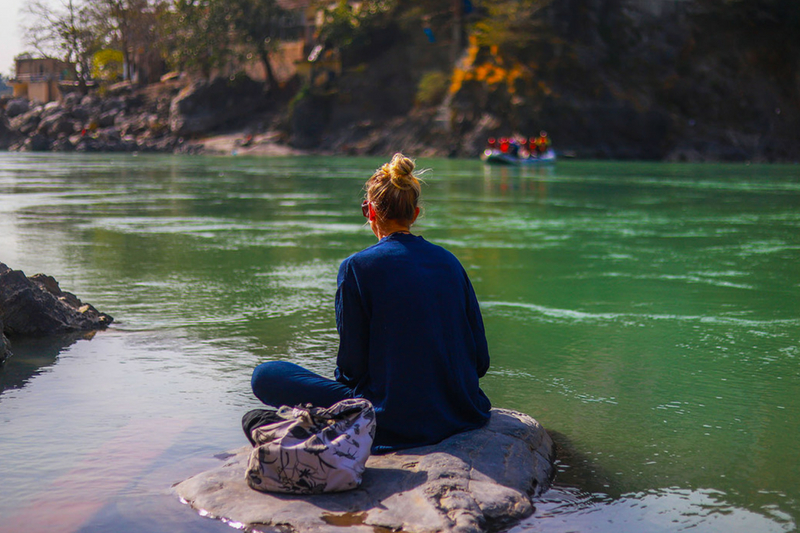 Offbeat travel means discovering an undiscovered side of yourself. On this Independence Day, head off to destinations, like, Wayanad in Kerala, Rupnagar and Sariska in Rajasthan, Corbette and Auli in Uttarakhand, and hundreds more to experience the true essence of a beautiful and serence India.
Travel to learn gain the knowledge of a new language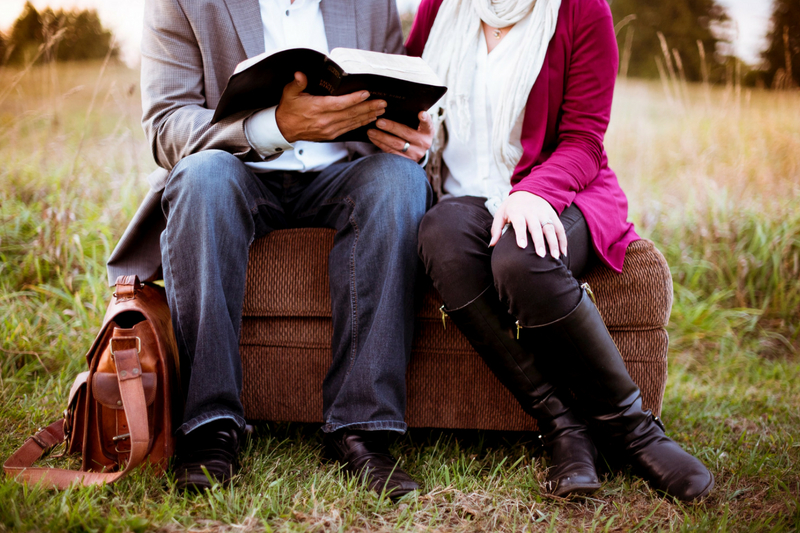 Educating yourself is always good, but learning new languages is the best thing that you can ever do for yourself. What better place to hone a new skill of a new language than its home place! Travelling to offbeat destinations and gaining knowledge is a great way to celebrate this Independence Day.
Travel to your hometown to reconnect to your roots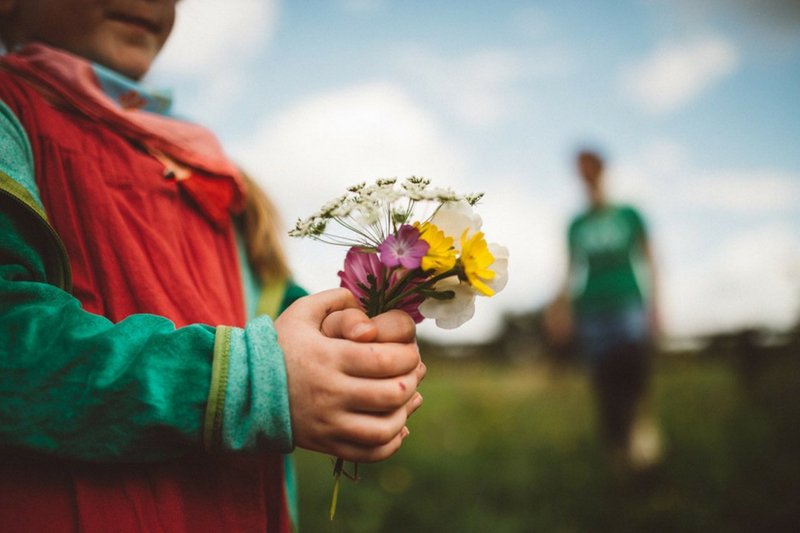 Exploring your hometown gives you the opportunity to learn more about yourself, your heritage, and your culture. There is a magic of simplicity in reconnecting to your roots that is very humbling and heart-warming. Travel to your home and learn about your mesmerising history.
Plan a trekking trip with your friends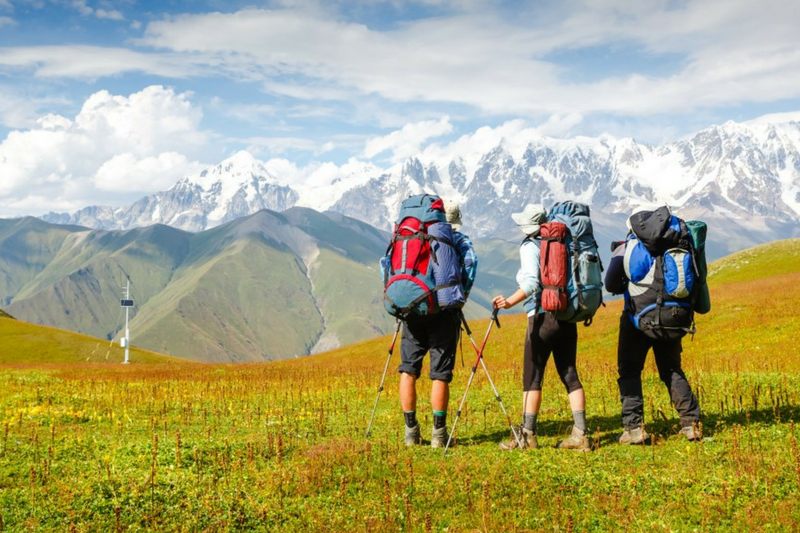 Trekking is the art of soothing your soul. Trekking gives you the freedom of exploring nature's true beauty and helps you in gaining a newfound appreciation of all that the world had to offer us. Trekking is best when you are in places like Ladhakh and the Himalayas.
What are you waiting for? There are so many places and so much for you to do! So pack your bags and go for an amazing trip to celebrate your freedom of travel this Independence Day.