The whole world has been irresistibly attracted by the beautiful places to visit in north India. North India is full of adventures and mountain lovers. Many options for you make your holiday trip more interesting and overwhelming. The reasons are many, like, naturalism, spiritualism, rich and insightful history, beautiful beaches, sky touching mountains, culture, and many more.
With such natural and cultural diversities up for grabs, your weekend getaways and breaks spent in North India will excite you because you will not only enjoy the North Indian hospitality, spicy cuisines, marveling handicrafts and celestial hamlets but also you have ample opportunity of traveling along the snow-clad region of Jammu and Kashmir, the belt of the Kumaon and Garhwal Hills of Uttarakhand, Serene Valleys of Himachal Pradesh, or the Royal Heritage of Rajasthan and the lofty niche of the Himachal.
What Are the Beautiful Places to Visit In North India?
Here is TripOffbeat hand-picked list of destinations which will surely make your weekend break or a long vacation completely relaxing and memorable.
Gulmarg, Sonmarg And Srinagar, Kashmir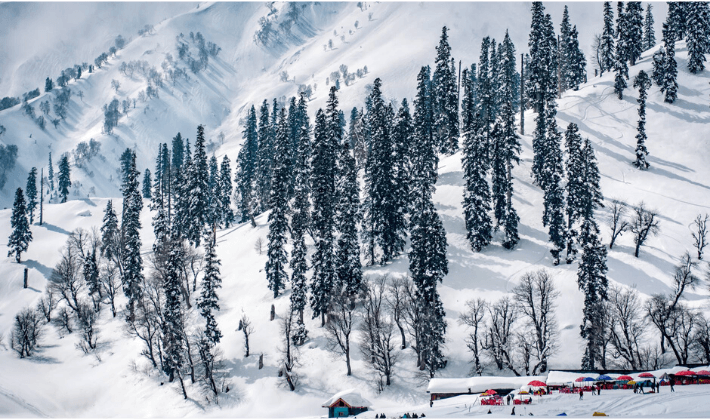 With snow-clad mountains, picturesque lakes, lush valleys, vibrant flowers and an abundance of natural beauty, Kashmir is a place so spectacular it leaves visitors mesmerized. Gulmarg is known as the skiing destination of the Baramulla district with the breathtaking views of the Pir manual range.
Whether it's the shikhara ride on the Dal lake, kayaking on the glistening waters of the Lidder river, gliding over majestic valleys or trekking the hills or a pony ride. Enjoy the scenic views of the surrounding town, there's plenty to fall in love with Gulmarg, Sonmarg and Srinagar. The place is best for the summer escape.
Leh-Ladakh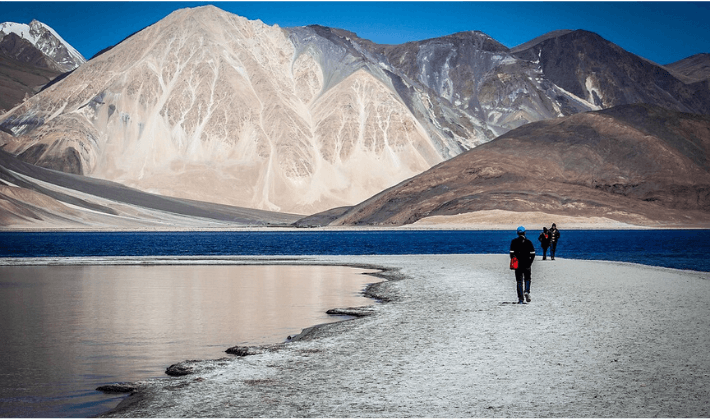 It is one of the most beautiful and must-visit places to tour in North India. With the Himalayas in the south and the Karakoram range in the north, Leh-Ladakh is a favorite retreat for trekkers and biking enthusiasts. It is a high desert city in the Himalayas with fabulous landscapes, amazing people, and culture.
The place is also home to numerous Buddhist monasteries overlooking a spectacular panoramic vista of snow-clad mountains and icy glaciers. Those seeking peace can stay at the monasteries and partake in the spiritual retreats. The place is a true heaven on Earth.
Parvati Valley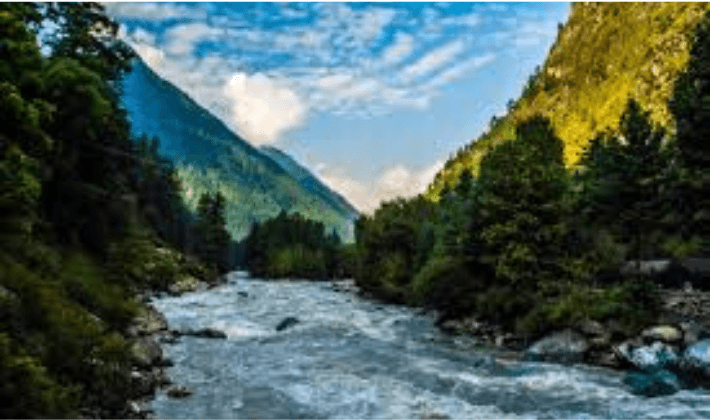 Parvati Valley beckons to nature lovers and keen adventurers. It resides amidst the picturesque valley of mountains. Here, visitors can discover picture-perfect villages of Kasol, the backpackers' paradise, Malana, and Tosh – complete with unspoiled natural beauty, hippie vibes, and outdoor activities such as trekking and riverside camping.
Come to the valley and chillax by the river or enjoy bonfire evenings under the chandelier of stars. An ideal destination for those seeking respite from bustling city life.
Mussoorie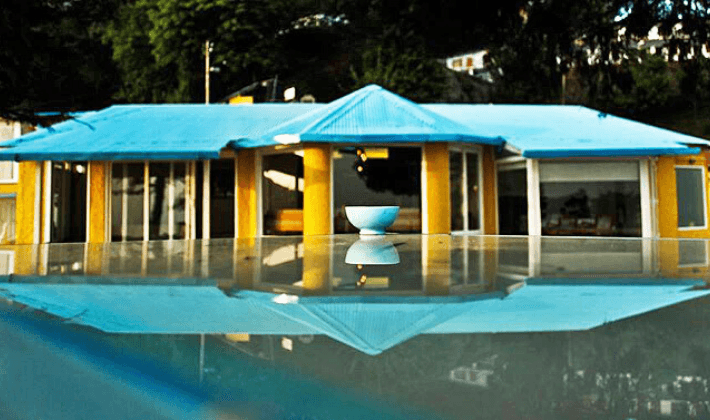 At an altitude of 1,880 m, Mussoorie takes one back to the colonial past through its appetizing cuisine and magnificent architectures of the buildings. With abounding trekker-friendly area and glistering lakes, Mussoorie is also dotted with splashing waterfalls and shrubby forest.
Kempty falls, Sir George Everest House are few of the notable places you should certainly visit when you are on a weekend break of vacation.
Dalhousie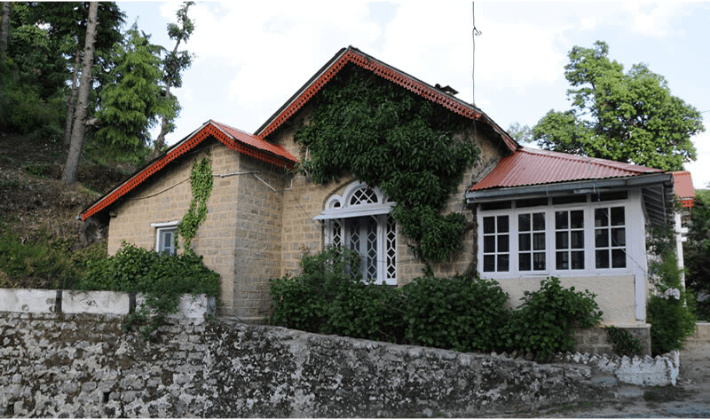 Dalhousie is a spectacular hill station offering various easily accessible locations that provide ideal getaways for weekend travelers and passionate travelers. The majestic Dhauladhar range, the snow-clad Pir Panjal range, and Lush Green Bathri Valley are amongst the many beautiful sights you can feast upon.
The five hills that Dalhousie compromises are at heights ranging between 5000ft and 7800ft. All this makes Dalhousie a dream of a place for peace and thrill-seekers.
Visitors can enjoy level walks in the lush and colorful valleys or enjoy treks amidst the dense forests offering enchanting views of the snow-covered mountains and the lush green valleys and rivers below.
Picnics are also a favorite amongst the visitors in the summer months. Dalhousie also houses some of the most beautiful churches in North India. The St. Patrick's Church, St. Francis Church, and St. Andrew's Church are the most notable ones having rich architectural work of their own with stone carvings, glass, and wooden structures.
Dharamshala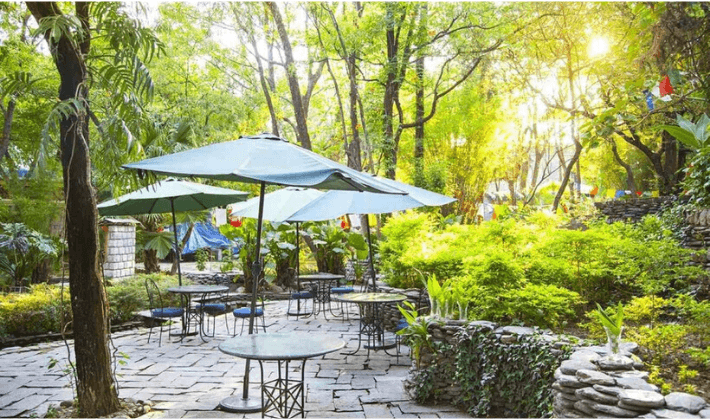 Dharamshala is no doubt a great place to spend a few days in peace and enjoy the pollution-free environment, picturesque beauty of the place. Dharamshala is also called as The Little Lhasa in India, by the tourists, the reason being the seat of His Holiness the Dalai Lama.
You can buy the pieces of Tibetan handicrafts from the Kotwali Bazar, and McLeod Ganj. The Namgyal Monastery, Kangra Art Museum, War Memorial, Kunal Pathri Temple, St. John's Church, Aganjar Mahadev Temple, and Kangra Chamunda Devi Temple are the main tourist attractions in the Dharamshala.
Lansdowne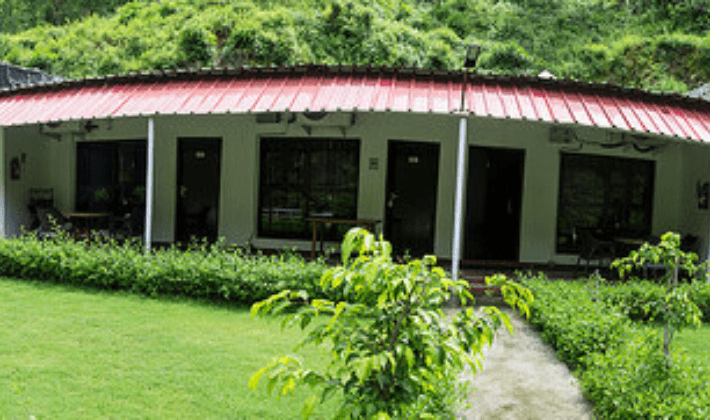 Lansdowne is a very popular weekend getaway from nearby cities. The colonial buildings, architecture, city plan, and atmosphere surrounded by the pristine environment, oak and pine forest represent a great fusion of history and nature.
It is the perfect place where you can indulge in several recreational activities like birding, boating, and hiking. The grand view of the Himalayan ranges from Tip-In-Top simply makes your trip to Lansdowne a memorable one.
It is worth capturing the panorama of India's highest peak, Nanda Devi, and its surrounding peaks from this point in your camera and memory.
The St. Mary's Church, Garhwal Rifles Regimental War Memorial, St. John's Church, Bhulla Tal, and Hawaghar are few of the best tourist attractions in Lansdowne. Those looking for some adventure activities have various options to enjoy their weekend break and enjoy the activities they love.
Udaipur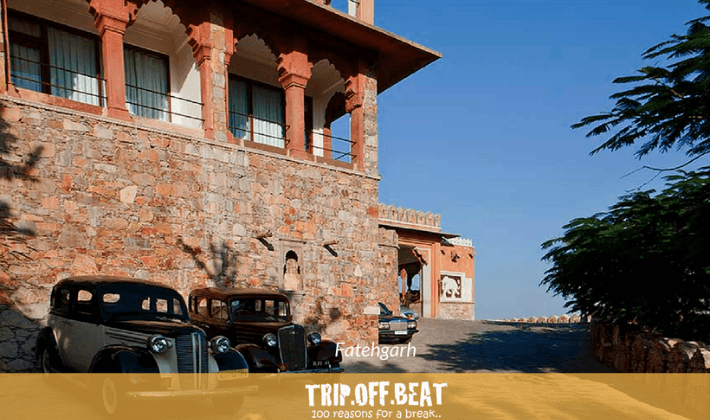 Udaipur like other cities of Rajasthan has also its legends, and much of its history is visible from the palaces, gates, temples, and quaint alleys. Every brick is preserved with heroism, valor, and chivalry of the Rajput Kings.
Udaipur is also one of the top honeymoon destinations in India. The major attractions are the Lake Palace, Lake Pichola, Fateh Sagar, City Palace, Monsoon Palace, Gulab Bagh, Ahar, Saheliyon Ki Bari, Pratap Memorial, Jagdish Temple, and Bhartiya Lok Kala Mandir.
When you are in the city you should not miss Mount Abu, the only hill station in Rajasthan which is quite close to Udaipur. And if you have time, you should also spend a day in Kumbhalgarh, which is approximately 84 kilometers away, and Ranakpur, which is approximately 90 kilometers from Udaipur.
Jaipur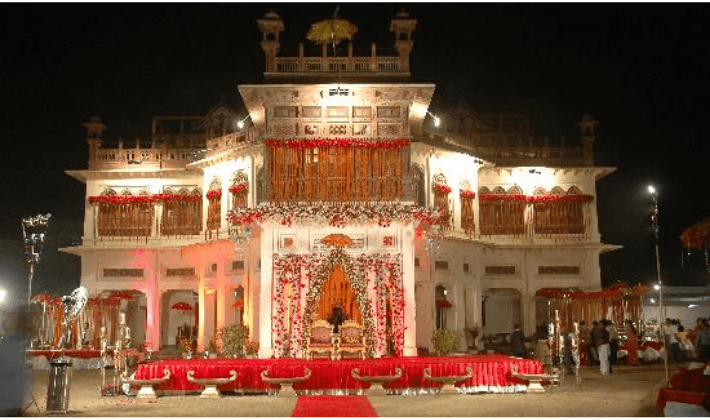 Jaipur the capital city of royal Rajasthan, also known as the Pink city is a blend of tradition and modernity. Being of historical importance, the city is one of the most popular tourist destinations in North India. It is a city where you can participate in a lot of activities like heritage tours, shopping traditional items, and hand-made jewelry.
The City Palace, Hawa Mahal, Jantar Mantar, Lake Palace, and Amber Fort are the major heritage sites in Jaipur. On the outskirts, the Nahargarh Fort and the Jaigarh Fort are the two notable heritage sites. Jaipur also hosts several Hindu and Jain temples; of them, the Birla Mandir, Narayan Temple, Choolgiri Temple, and Govind Devji Temple are the famous ones.
Ram Niwas Bagh, Dolls Museum, B.M. Birla Planetarium, and Ghat Ki Guni are some other tourist spots in Jaipur which you would like to take a look at while you are in the city. Don't forget to watch the light and sound show at Kesar Kyari in Amber Fort which is held every evening.
Conclusion
The list for the beautiful places in India will not fit into one single platform. Make the most of your holidays and try to cover as many places as you can. The above list will help you where to begin.
So, the next time you plan to explore northern India, don't hustle around. You need a helping hand and still want to ask something from the travel experts, help is just a call away.
TripOffbeat is your Trusted Travel Partner for on-demand and special holiday breaks, offering you an Easy Selection of Handpicked & Verified Offbeat Stay options, backed by Personalized Service to give you 100% Delight every time, any time.
Don't wait, book your favorite destination to spend your upcoming weekend break. Talk to our travel experts, Call +91-9990124333.