Nature is best enjoyed in the monsoon season and we are here with the best road trip from Delhi for the monsoon. The sounds of the rain hitting the ground with a pitter-patter soothe your mind making you relax into a puddle wherever you are. What's more, road trip gateways make this season even more fun. It is the perfect weather when it is neither too hot nor is it too chilly.
Take a break with your busy life and go on an epic road trip to amazing destinations. To help you plan an unforgettable road trip where you have the time of your life here are some great destinations for your road trip from Delhi that are wonderful for a long weekend.
Road Trip from Delhi to Alwar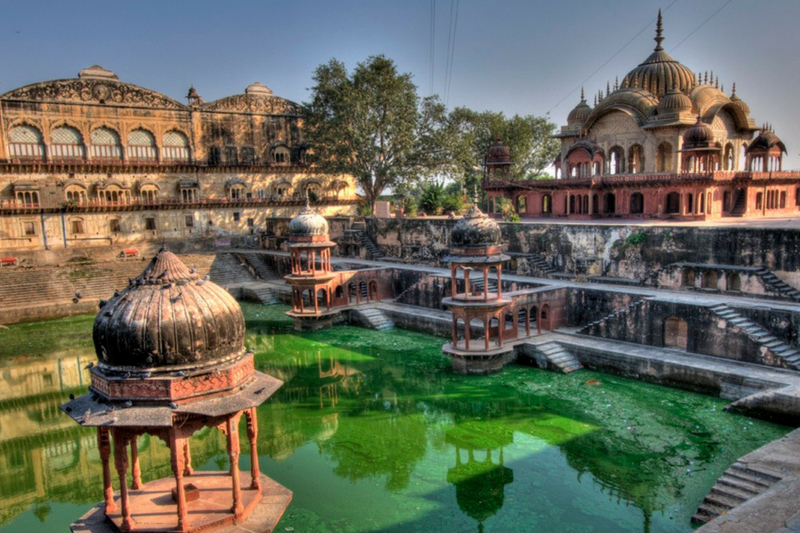 Hours of fun spent on the road: approx. 4 hours
When to visit: August is the perfect time to visit Alwar to enjoy its pleasant weather
Considered a treasure of Rajasthan, Alwar fascinates a person with its mesmerizing forts and palaces. The city is home to many unique species of wildlife, which makes it a great place to take a road trip this monsoon. Make this road trip memorable by visiting the City Palace and swimming under the Garbhaji Waterfalls.
Road Trip from Delhi to Goa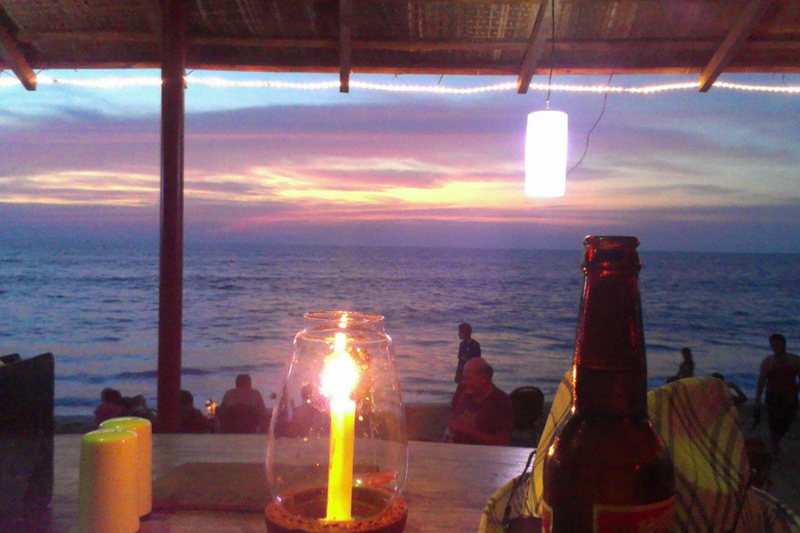 Hours of fun spent on the road: approximately a day
When to visit: Goa is the most enjoyable in the months of August and September
With Goa increasingly becoming the destination hub for a trip in the rainy season, monsoon is a great time for a road trip to Goa to enjoy the lovely weather, adventurous activities, and relaxing beaches. Goa is the best destination for exploring monsoon festivals and paying a visit to the various waterfalls and springs available there.
Road Trip from Delhi to Landour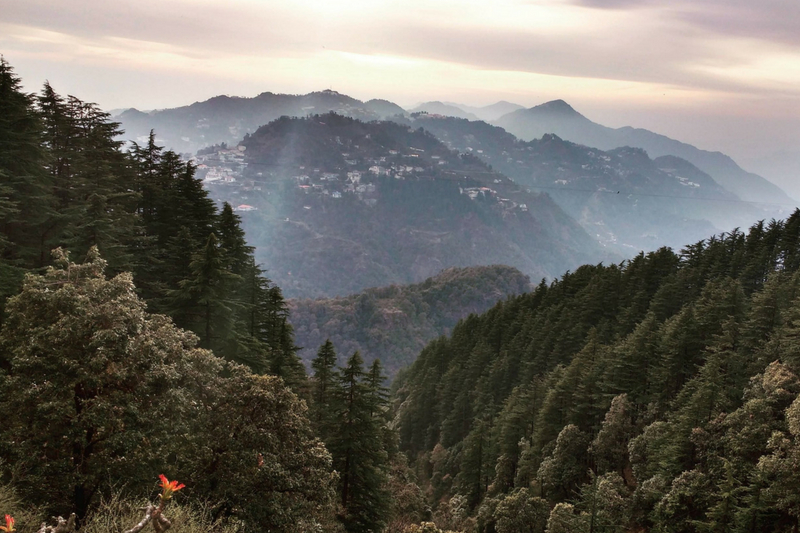 Hours of fun spent on the road: approx. 8 hours
When to visit: July to September is a great time for a vacation in Landour
The unpolluted air and the calm atmosphere is enhanced by the relaxing musty smell of the trees and plants in the monsoon season. Though breathtaking all year round, Landour is almost magical in the rainy season making it an amazing weekend road trip, where you enjoy the special charm these hills give off.
Road Trip from Delhi to Rohet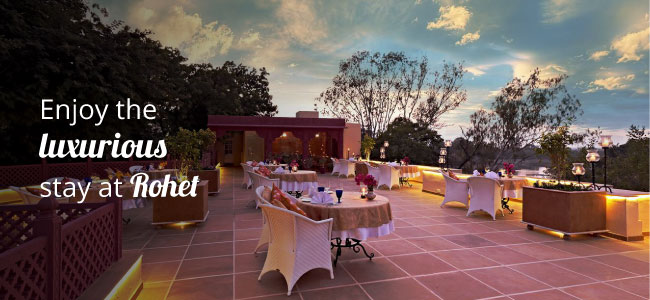 Hours of fun spent on the road: approx. 10 hours
When to visit: August
Rohet in Rajasthan is famous for its enlightening temples and exhilarating jeep safaris. The rainy season makes the experience of exploring Rohet even more memorable. Monsoon brings with itself an earthy scent that is refreshing and makes a road trip an unforgettable one for sure.
Road Trip from Delhi to Bharatgarh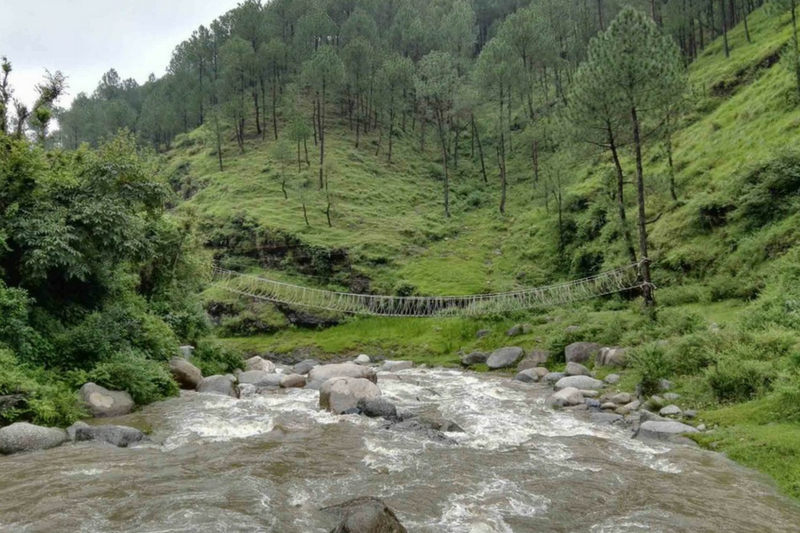 Hours of fun spent on the road: approx. 5 hours
When to visit: June to September is the best to visit Bharatgarh in Punjab
Bharatgarh is a place rich with royal history. It is a place flanked by the majestic Himalayas creating a scenic view. Exploring the view, nature, and heritage that Bharatgarh has to offer in the rainy season makes a road trip getaway unforgettable.
Conclusion
Road trips are amazing when it comes to monsoon. And if you have some amazing nearby locations to go with your friends on a road trip then its a blessing. Don't waste your monsoon as usual and enjoy it fully.
Over To You
Share your monsoon experience with us on how you enjoy your monsoon road trip with your dear one or all alone in the comment section below.