Looking for an ultimate travel guide to London, then this article is for you. London is known as one of the most cosmopolitan, international, and diverse cities in the world.
From mouth-watering delicacies to mesmerizing views, it has everything to offer for every kind of traveler. London is a one-stop destination for honeymooners as well.
The city has some of the most breath-taking sights to enjoy, and if you're looking for a holiday, London is the perfect location, and it never fails to surprise you.
If you are planning a trip to London, you should make sure that you have the ultimate travel guide with you.
Get Your Ultimate Travel Guide To London
Get the ultimate travel guide to London for a perfect holiday. It is always better to plan and then traverse around. Let us go through the travel guidelines to London and make the most of our holidays.
A holiday in London is a treasure trove of memories to create and is a bucket list item that you cannot miss.
So let you look at some pointers to have an overview of the holiday guide for London.
Delve Into History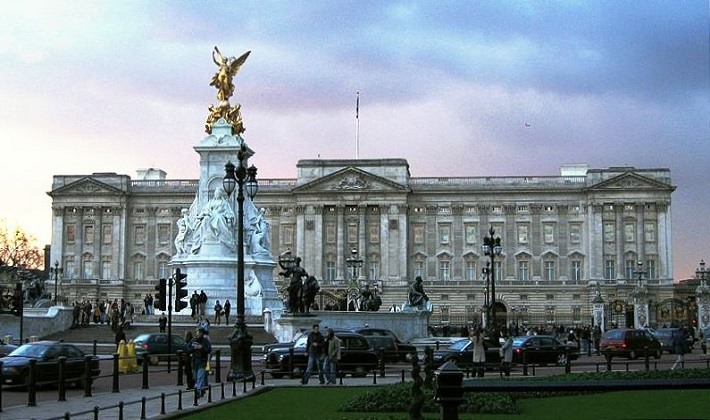 England has been a part of the world's history, and it's no wonder that London is home to some of the most amazing historical attractions. From Buckingham Palace, the Queen's home to the House of Parliament, where some of the most important legislation was created to the famous Tower Bridge and Westminster Abbey, London has many heritage sites for tourists to visit.
The historical places in London attract the tourists because of the grandeur architecture and the history behind their making. Exploring the history of the city, which ruled over almost the entire world sounds interesting.
Now, where else can you visit the official home of the Royal Family? Of course, in London, Buckingham Palace opens to the public every summer, and it is a true highlight of summer visitors to the city.
Wondrous Museums & Galleries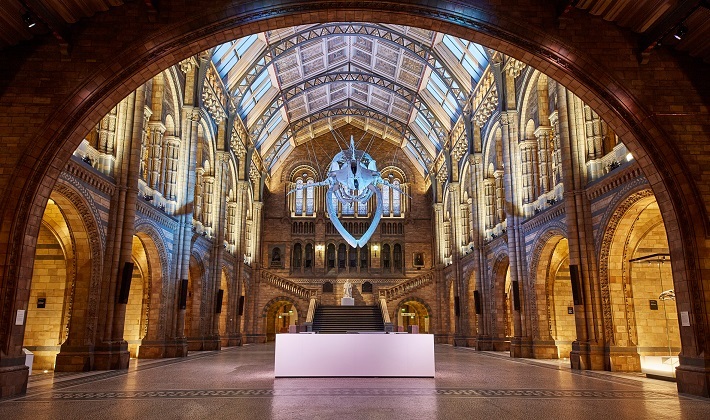 If you are an art lover, London has more art galleries and museums than any other city in the UK. The major attractions for museums and art galleries which can be visited are the British Museum, The National Gallery, the Science Museum and Tate Modern, and that too free of cost.
Your London visit would be incomplete without visiting the museums & galleries of the city, which fills your heart with a feeling of happiness. For a person who loves books, London is the home to the largest library in the world, The British Library, which students can use along with Senate House Library, and Queen Mary's Libraries.
Not to be missed is Madame Tussauds Wax Museum, where you can be up and close to the most celebrities & personalities in the world.
Shop Your Way At This Fashion Destination
If you love fashion, you cannot resist London. Bordering Soho to the north, Oxford Street is one of London's busiest shopping streets for fashion. You can find high top brands like Topman, Topshop, Zara, Urban Outfitters, Gap, Mango, and UNIQLO.
Regent Street forms Soho's western boundary with more high-end brands like Ted Baker, Karen Millen, Burberry, Michael Kors, and Superdry.
The shopping street also has access to London's biggest toy store Hamleys. Soho's pedestrianized street includes independent fashion boutiques like Storm London, Cheap Monday and Irregular Choice.
We Built This City is London's very famous souvenir shop. In Brompton, just south of Hyde Park, you can eat and shop at Harrods, which is one of the world's most famous upmarket department stores, which boats a legendary food hall and deli.
You can walk to the east of Brompton to find Harvey Nichols, which is an international lifestyle store. London offers so many exciting couture destinations for you to get your fashion fix.
Green Spaces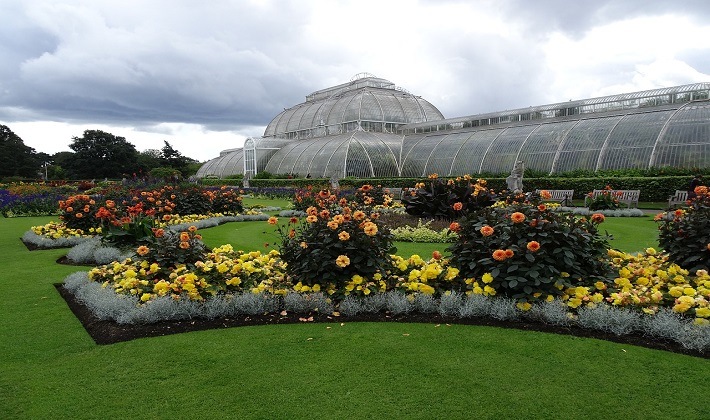 With over 1,000 public parks in London, the city has made a name for being one of the greenest cities in Europe. Many of the city's green spaces are former royal hunting grounds that have been repurposed as the public havens, featuring forests worth of trees, rolling hills, marshland and more.
You can take a stroll in green spaces like Hyde Park, Kensington Park, St. James Park, etc in London.
Good Food & Drinks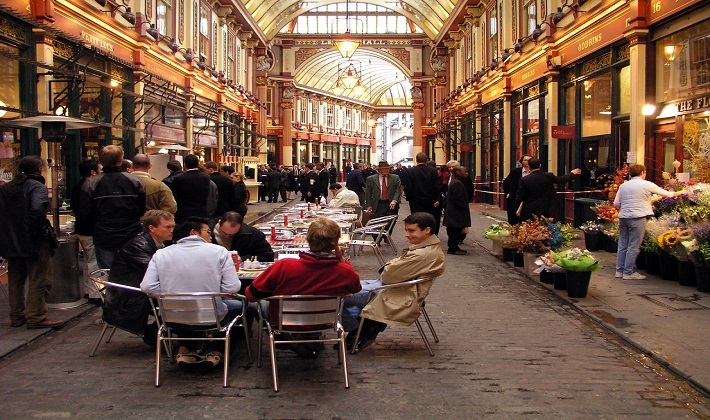 London's food doesn't come any more traditional or tastier than good old pie and mash. Pie, mash and eel houses have been around in London since the 18th century. But the city has cuisine from all over the world; from dim sum to lahmacun, and sushi to satay.
The dishes are prepared from local produce taken straight from the farms, explaining why they are always fresh and delicious. It is impossible to imagine London without its traditional public houses, which is a local name for pubs.
Some of the biggest and well-known night clubs include Storm Nightclub, 100 Cub, London Capital Club, and the City of London Club. The public houses of London offer famous musicians, acrobats, and comedians to entertain visitors regularly.
Conclusion
Make sure you have gone through our complete tour guide to London. Step out and explore London.
TripOffbeat has the ultimate travel guide for all kinds of travelers for the most memorable experience on their vacation. Plan your holidays in London and we can rest assure that your escapade will last forever.
TripOffbeat will be your helping hand you are looking for. Don't wait; book your favorite destination to spend your upcoming weekend break.
If you still want to ask something from the travel experts, help is just a call away. Call: +91-9990124333.
Over To You
Tell us and others about your London visit. Share your beautiful experiences with us. We would love to hear from you.